Chewy Capelin Bites
These naturally air dried Chewy Capelin Bites are irresistibly delicious to your dog.
Read More
Key Benefits: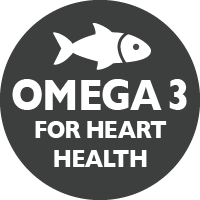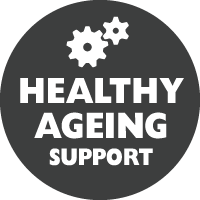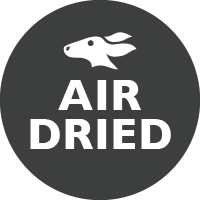 Ingredients & Botanicals for:
Chewy Capelin Bites
Capelin fish
100%
These naturally air dried Chewy Capelin Bites are irresistibly delicious to your dog.
With natural omega oils to help keep your dog's coat and skin in tip top condition, they're the perfect nourishing, complementary treat for good dogs. And since fish oils help support cognitive function, too, they're especially brilliant for training time.
Made with 100% pure, sustainably caught whole fish, our Chewy Capelin Bites are easy to digest and will have your wag-tailed buccaneer come sailing over every time you open this net full of fish.
Our treats are made to recipes with no nasties. This fish is carefully sourced and since top quality ingredients don't need messing with, we've simply air dried them to naturally lock in all the nutrients of the fish.
Feeding guidelines:
Feed anytime as a treat
Always ensure there's a bowl of fresh water available for your dog. Don't feed too many treats to your dog to avoid weight gain.
Calories
380 Calories/100g
Analytical constituents
Crude Protein: 62.7%
Crude Fats and Oils: 20.1%
Crude Fibres: 0.1%
Crude Ash: 10.5%
Moisture: 10%
Not sure how much to feed?
Take these simple steps to find the perfect amount to feed your pet.
FEEDING GUIDELINES
MAINLAND UK DELIVERY
DELIVERY NOTICE: Current dispatch time is a little slower than usual as we've been caught off guard by a recent flurry of orders. Deliveries will be dispatched within 5 working days - for the majority of mainland UK, this means your order should be with you 1-2 days after dispatch. For harder to reach destinations it could take an extra day before it reaches you. We're sorry about this and hope to be back to our usual speedy service soon.
STANDARD DELIVERY

OVER £29
Delivery within 7 working days
FREE
UNDER £29
Delivery within 7 working days
£4.95

SPECIAL DELIVERY

WEEKEND
Order before 2pm Friday
£9.95
Next day before 12pm
Order before 2pm Mon-Thu
£9.95
Next day before 10:30am
Order before 2pm Mon-Thu
£14.95
For Special Delivery and destinations that are harder to reach, see the full Delivery page here
DELIVERY OPTIONS
We love making new friends
Come join the Lily's Kitchen family
Take another look at your
Recently viewed