Summer Tour
This June and July, we're taking to the road for our Summer Tour and can't wait to see you and your pups there. It's a moveable picnic feast and there'll be giveaways, games and prizes galore!
Our summer roadshow brings the very best of Proper Food for Pets to you and your furry ones, with plenty of delicious, natural recipes to try or take away.
If you spot us, give us a wave. Or take a snap and post it on one of our social pages, tagged #lilysontheroad for your chance to win an exciting selection of Lily's Kitchen goodies (terms and conditions apply).
During June, we'll be popping up at Dogfest – the ultimate summer festival for you and your dog. Join us for Yappy Hour, bubble chasing, a spot of sampling at the doggy diner, or a welcome rest in a deckchair. You can also find us at various branches of Tesco and Pets at Home.

Find out if we're coming to one local to you – we'd love to see you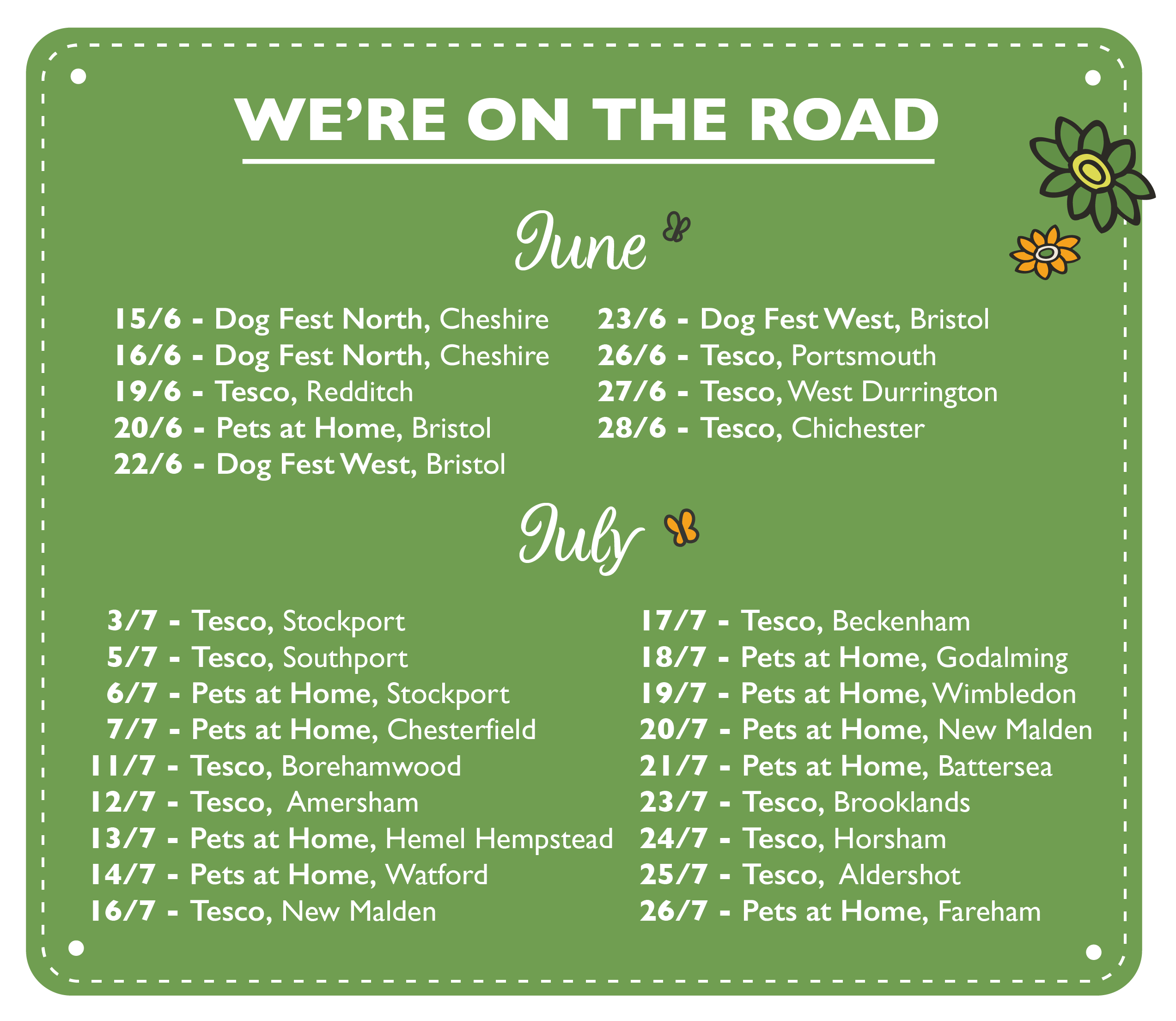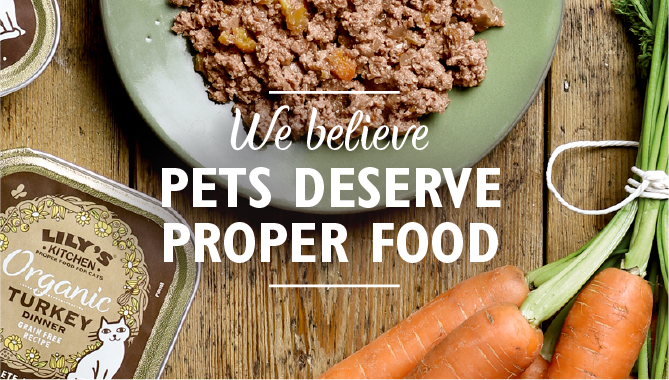 OUR VALUES
At Lily's Kitchen we live by our values. All pets deserve proper food and we do what we can to tread lightly on the planet.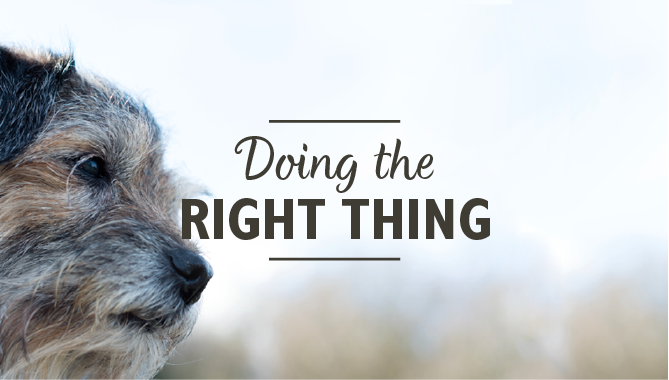 CERTIFIED GOODNESS
Actions speak louder than words, and we believe it's important to really do the things we say we do here at Lily's Kitchen, without any greenwashing.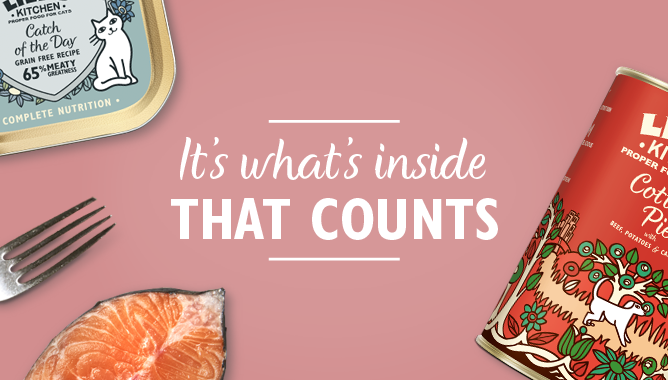 WHAT IS PROPER FOOD FOR PETS?
Our pets deserve to eat proper food that's full of goodness, that means healthy, nourishing ingredients and delicious, natural recipes that are veterinary approved.