Delivery & Returns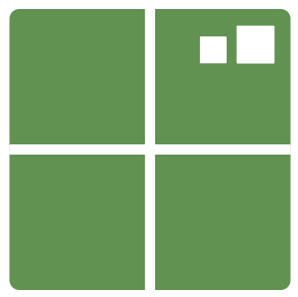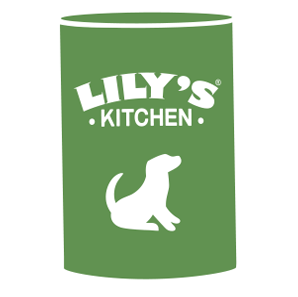 MAINLAND UK
Please note, during periods of high demand, such as during promotions, Special Delivery options may not available and Standard Delivery can take longer.
STANDARD DELIVERY

SPEND OVER £29
Delivery in 1-3 business days
FREE
SPEND UNDER £29
Delivery in 1-3 business days
£4.95

SPECIAL DELIVERY

WEEKEND
Order before 2pm Friday
£9.95
NEXT DAY BEFORE 12pm
If ordered before 2pm Mon-Thu
£9.95
NEXT DAY BEFORE 10:30am
If ordered before 2pm Mon-Thu
£14.95
HARDER TO REACH DESTINATIONS
HARDER TO REACH
DESTINATIONS
ISLE OF MAN, ISLE OF WIGHT, NORTHERN SCOTLAND, HIGHLANDS & ISLANDS

SPEND OVER £50
Delivery within 5 working days
FREE
SPEND UNDER £50
Delivery within 5 working days
£4.95
Customer Notice: Our apologies but we are no longer able to deliver to the Rep. of Ireland, Northern Ireland or the Channel Islands.
Some areas are harder to reach for our couriers and take a bit more time to arrive. Deliveries to offshore destinations - Scottish Islands, Isle of Man and Isle of Wight - take a minimum of 3 working days to arrive and we aren't able to offer speedy delivery. Deliveries to Northern Scotland and the Scottish Highlands are also likely to take a minimum of 3 days to arrive.
There are also differing costs associated with delivering to these areas as our courier, DPD, charges extra for delivery. If you live in Scotland and would like to see if your postcode is considered harder to reach, please check this information from DPD.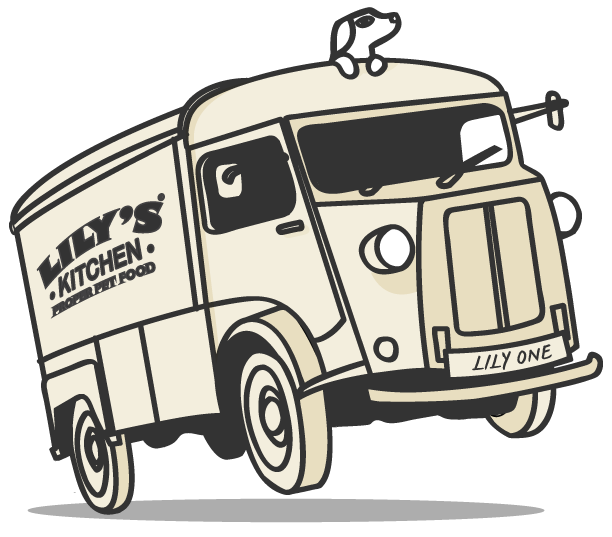 WHY WE DELIVER THROUGH DPD
WHY WE DELIVER
THROUGH DPD
We like the way DPD work, with their handy text and email updates and delivery confirmation.
Estimated delivery times
To make sure everything is as convenient for you as possible.
Tracking details
Including real-time tracking on a map, with estimated time of arrival.
Keep you updated
With a text message and emails for when your delivery is dispatched, if you're not home
One hour time slots
You'll receive a text message and email notification on the morning of your delivery with a one-hour slot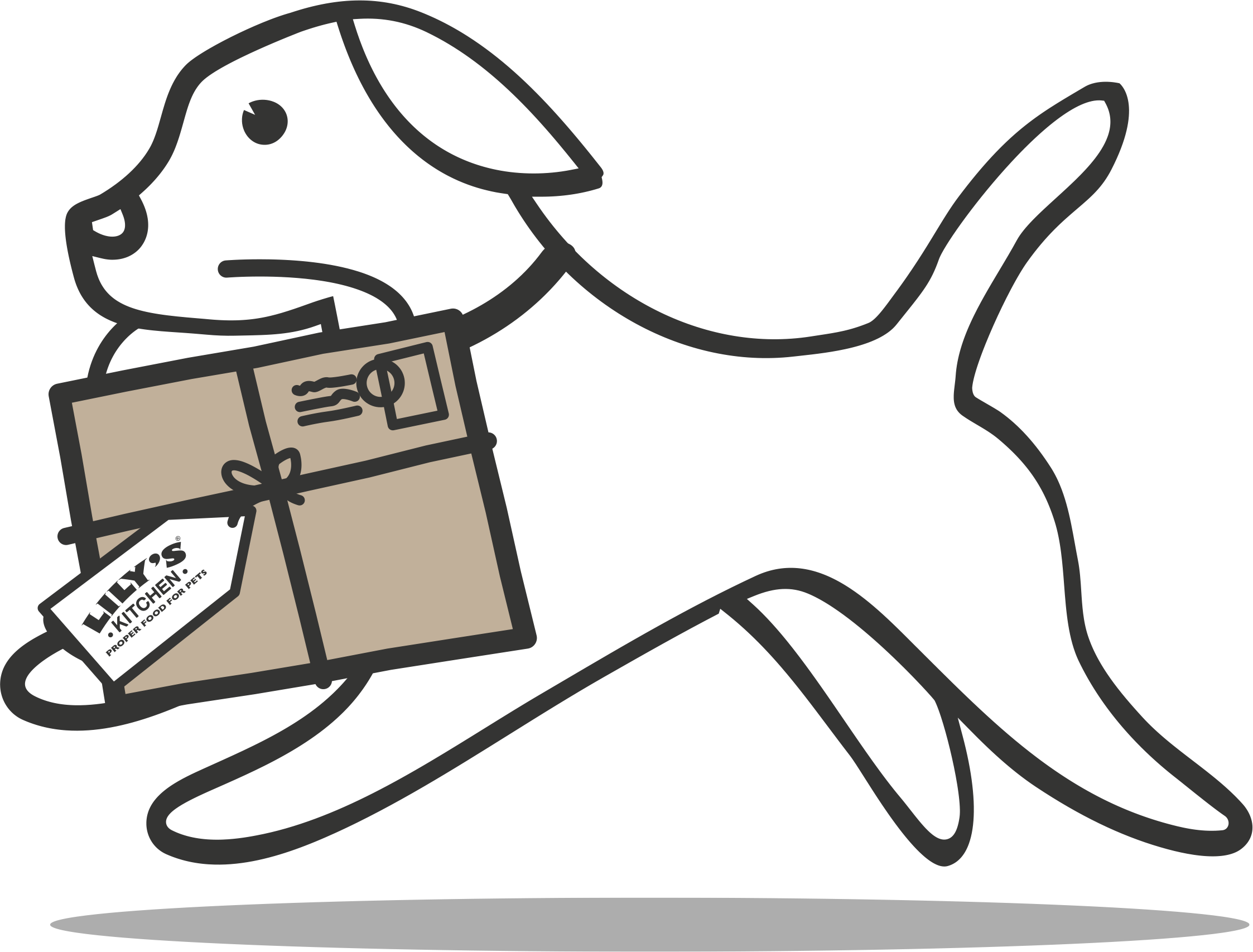 REFUNDS & RETURNS
Here at Lily's Kitchen looking after your pet's health, happiness and appetite is what gets us out of bed in the morning. We hope your pet loves all of our recipes and treats, but if they're not over the moon at dinner or treat time, we'll happily offer a similar replacement of your choice. If your order is damaged when it gets to you, we'll collect it free of charge and replace it with recipes in pristine condition. If, for whatever reason, you want to return anything bought from us, just let us know and we'll be more than happy to give you a refund or exchange.
If you or your pet aren't completely happy with your delivery for any reason, please get in touch with us within 14 days of delivery by emailing hello@lilyskitchen.co.uk or calling us on 0207 433 1863. We're open 9am-5pm, Monday to Friday.