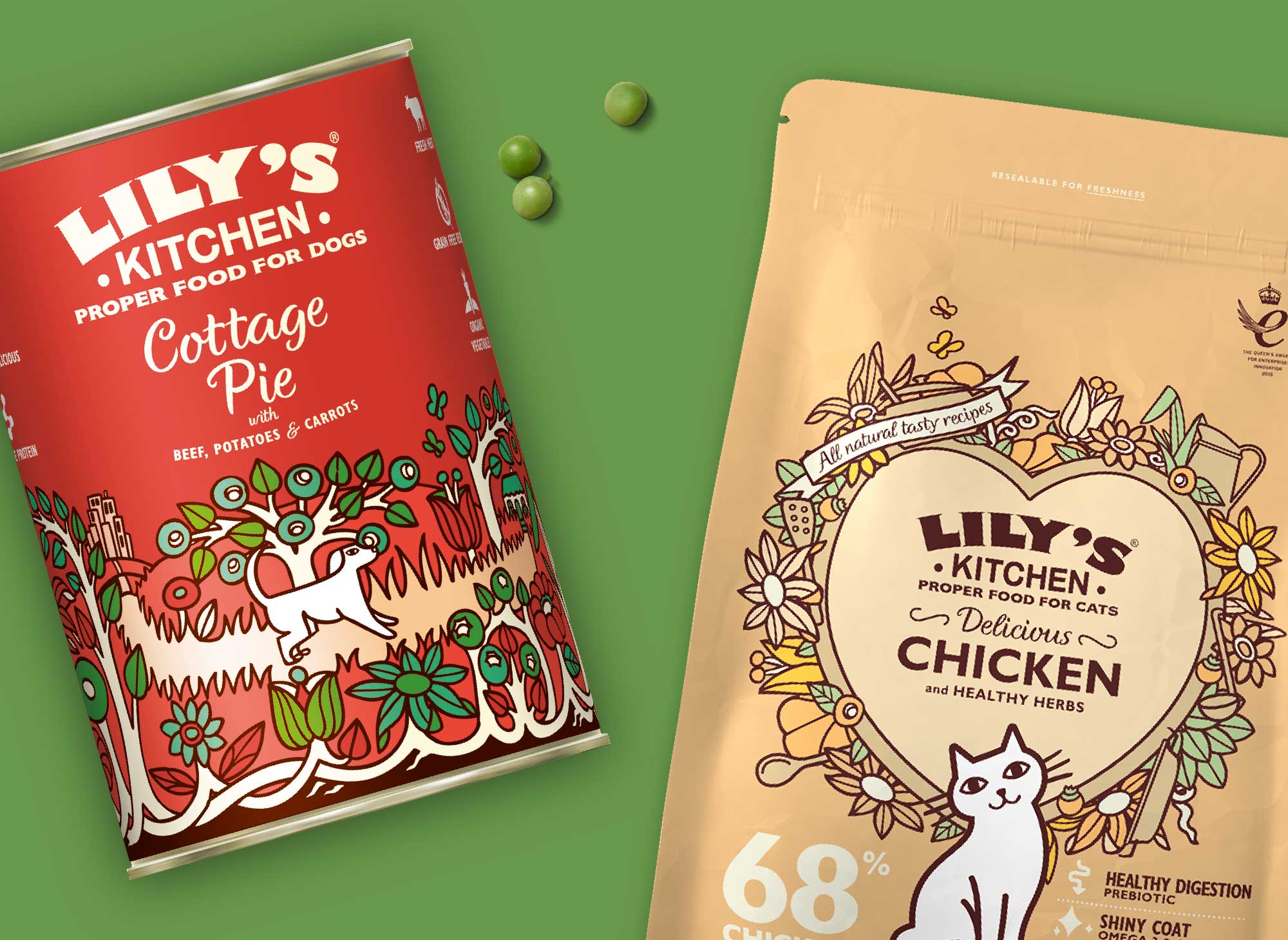 Cat's & dogs love...
OUR MOST POPULAR
WHY SHOP AT LILY'S KITCHEN?
Explore our world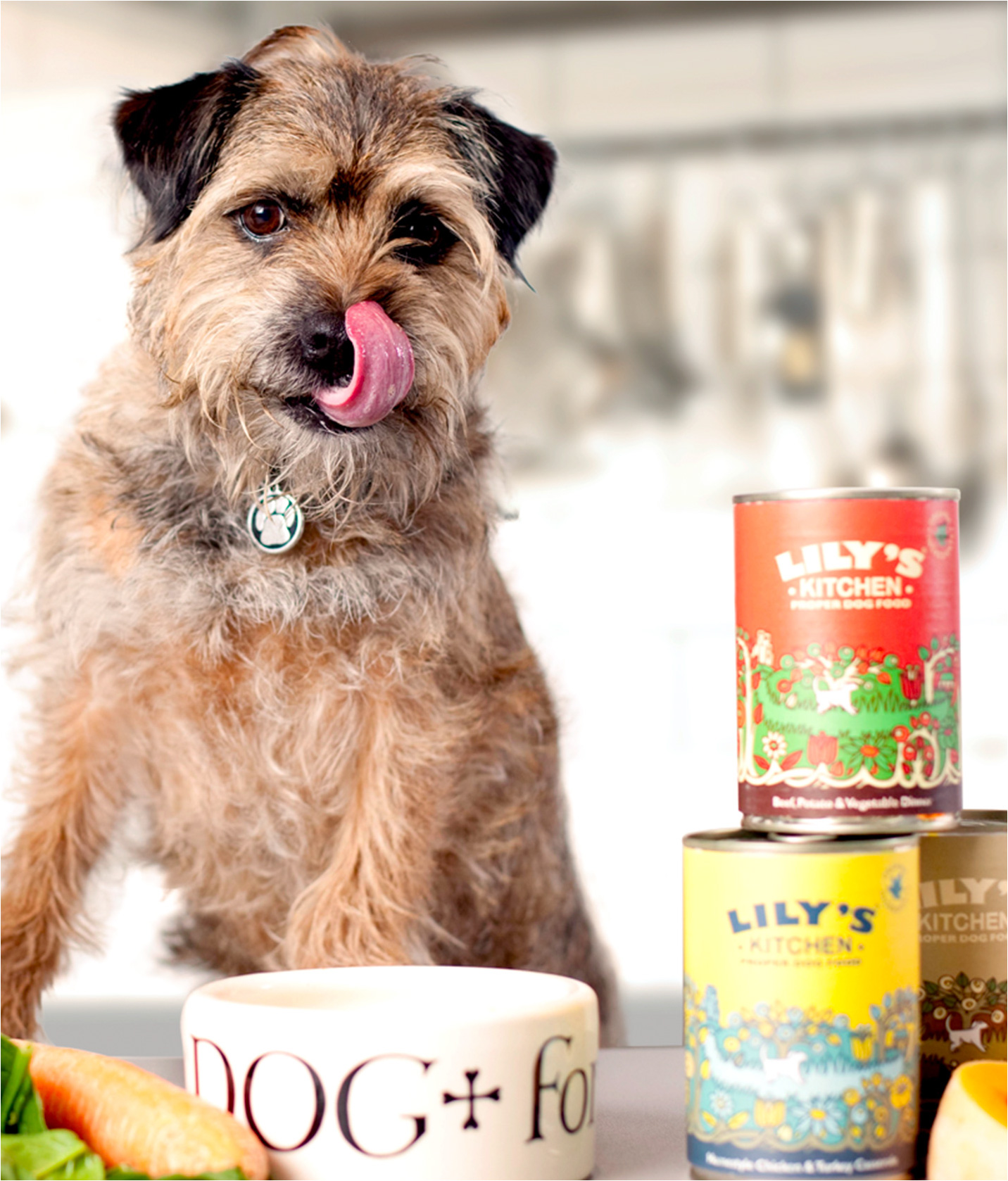 Our story
Lily, our founder Henrietta's adorable border terrier, is at the heart of the family. Her battle with itchy skin became the inspiration for our proper food for cats and dogs.
Read Lily's Story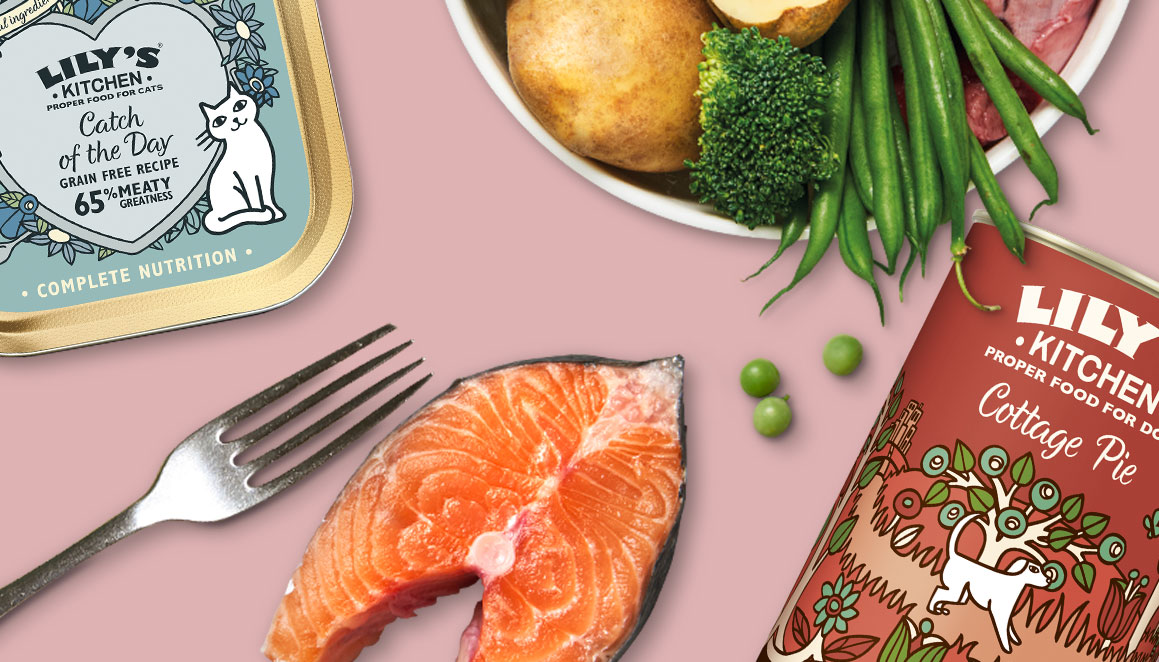 What is proper food for pets?
We create wholesome food for happy, healthy cats and dogs. This means delicious, natural recipes using proper ingredients like fresh meat for complete and balanced diets.
Discover more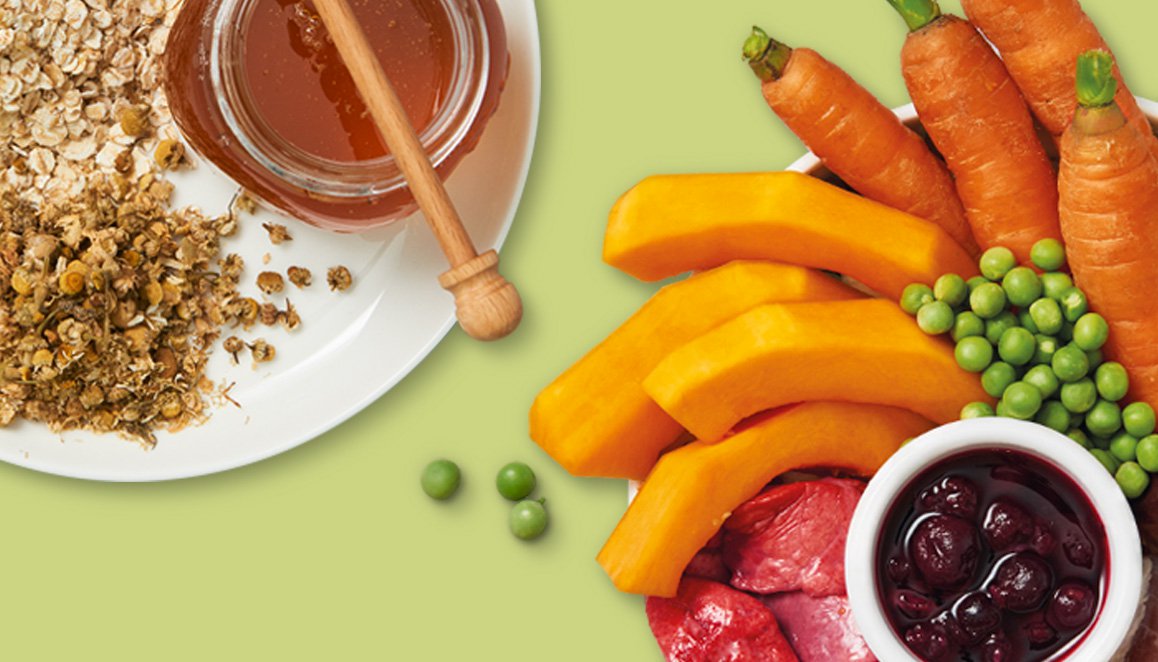 Proper Ingredients
Our delicious recipes are all made with top notch natural ingredients - proper meat and wholesome fruits and vegetables that are bursting with natural goodness.
See our ingredients
We love making new friends
Come join the Lily's Kitchen family