Our story
Lily's Kitchen was named after and created for an adorable border terrier, Lily. She's the inspiration behind our proper food for pets.

After cooking for Lily and nursing her back to health, Henrietta was horrified to discover what regular pet food was made from. So she worked with vets, nutritionists and farmers to create some very special recipes using natural, wholesome ingredients, with no nasties. Food she was happy to feed Lily and happy to recommend to others.

Today, we make many more recipes and follow the same principles as when Henrietta first started. It all stems from love, and we put that same love into our food.


"LILY STILL GOES TO WORK EVERY DAY AND GREETS EVERYONE"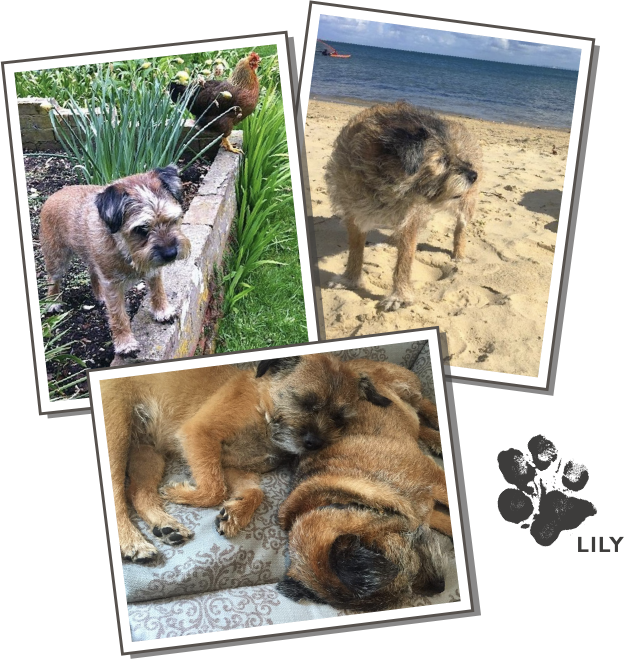 MEET LILY
Lily is a typical terrier who can be endearingly stubborn when she's made her mind up about something. She's also very fussy which is why she's our Chief Taster. Lulu, her granddaughter would be hopeless at taste-testing, as she eats everything! As a puppy, Lily was very mischievous and liked to run off over Hampstead Heath chasing things. Now she's 16, she's rather like the Queen: very dignified, still goes to work everyday and greets everyone who comes to visit.

When it comes to Lily's Kitchen recipes, Lily's favourites are Sunday Lunch and Wild Campfire Stew. She also loves her Bedtime Biscuits! And of course, Henrietta cooks for her too - Lily enjoys anything with pumpkin or blueberries.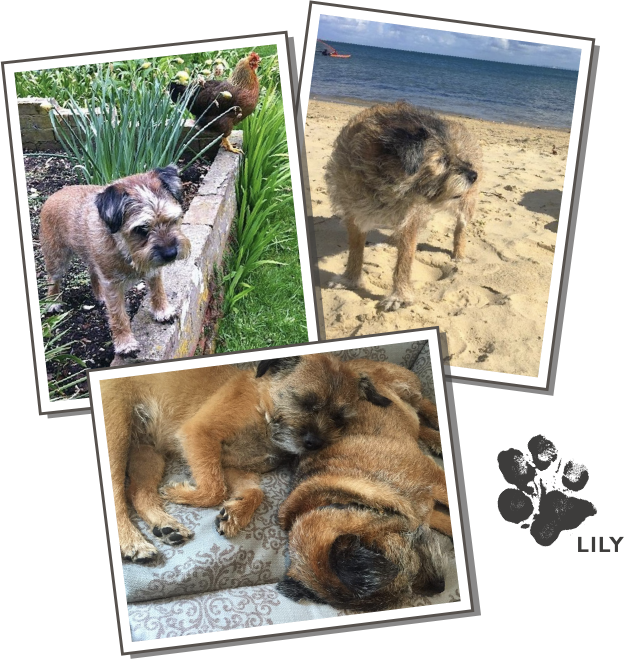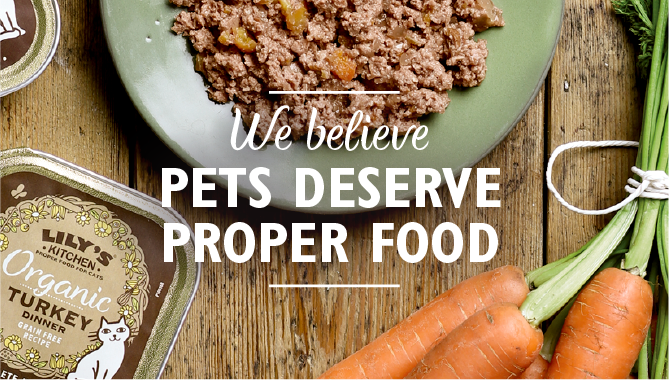 OUR VALUES
At Lily's Kitchen we live by our values. All pets deserve proper food and we do what we can to tread lightly on the planet.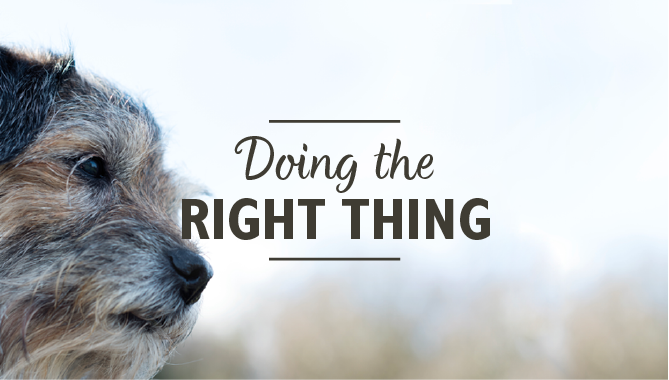 CERTIFIED GOODNESS
Actions speak louder than words, and we believe it's important to really do the things we say we do here at Lily's Kitchen, without any greenwashing.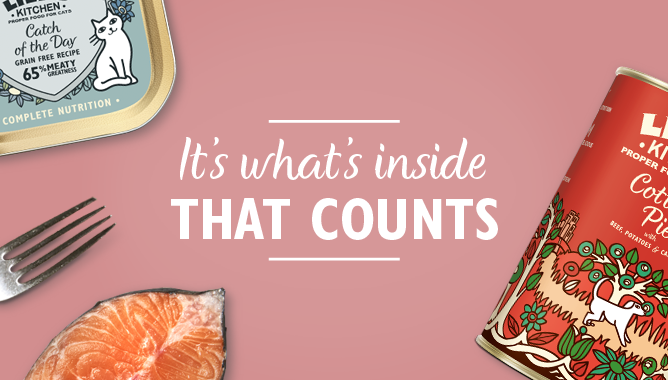 WHAT IS PROPER FOOD FOR PETS?
Our pets deserve to eat proper food that's full of goodness, that means healthy, nourishing ingredients and delicious, natural recipes that are veterinary approved.