Our story
Over ten years ago, Henrietta; Lily's owner, struggled to find a pet food filled with honest, natural ingredients. After Lily fell ill, suffering with sore and itchy skin, Henrietta started cooking from scratch to nurse her back to health. A much loved member of the family, Lily deserved nothing but proper food and Henrietta wondered why all beloved pets couldn't get their paws on the same. Henrietta then decided to work with some brilliant vets and nutritionists to make delicious, quality recipes using wholesome ingredients and just like that, Lily's Kitchen was born.

Today, we're still making those recipes and so many more, following the same principles that started it all: proper food, made with love.


"LILY'S NO LONGER WITH US, BUT WE'RE STILL MAKING HER FAVOURITE RECIPES"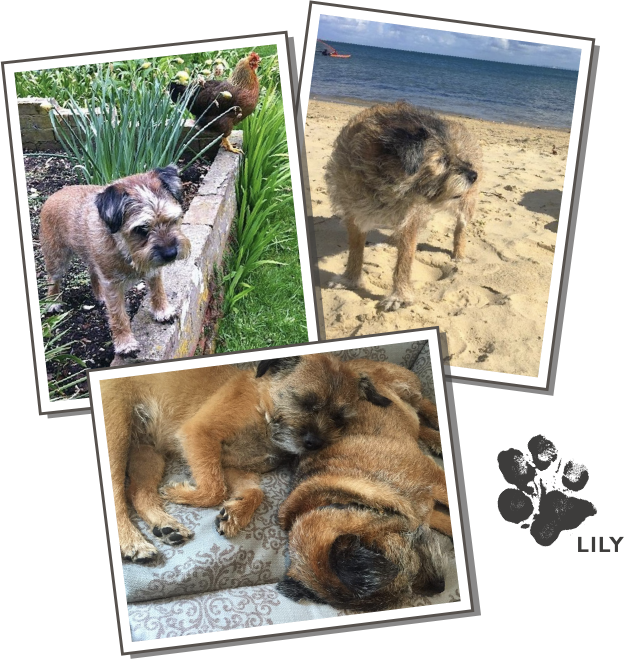 MEET LILY
Lily spent many happy years pottering round the garden, tearing through the park or nestled by Henrietta's side. Your typical terrier, she was stubborn and fussy. This made her the perfect taste taster, never settling for anything less than the best meals for her four legged pals.

Lily's no longer with us, but we're still making her favourite recipes like Sunday Lunch and Wild Campfire Stew, along with some new tasty recipes she would have approved of. Lily's granddaughter Lulu has taken over Lily's role as Chief Taster. Lulu can usually be found at the head of the family kitchen table, nibbling her way through endless packs of meaty treats, all in the name of research (of course!).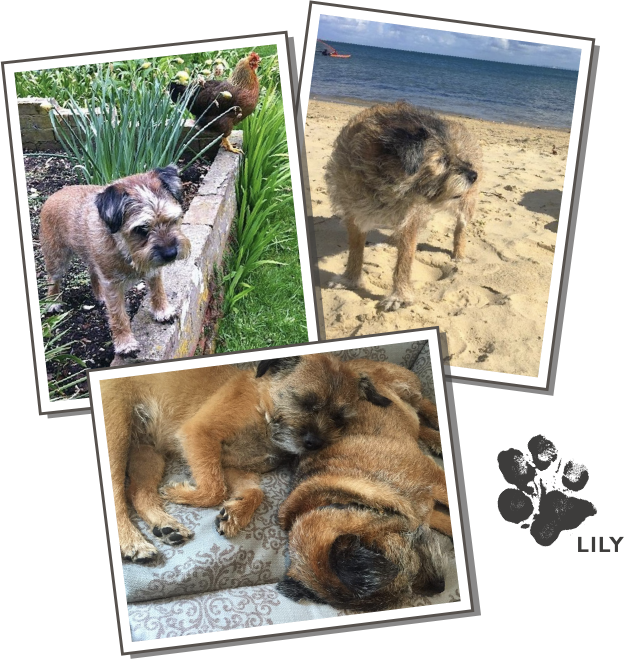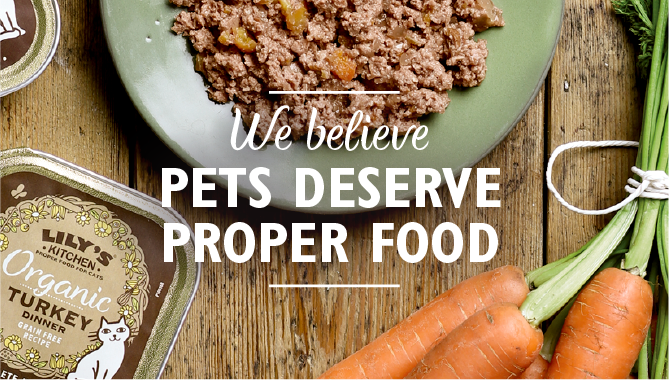 OUR VALUES
At Lily's Kitchen we live by our values. All pets deserve proper food and we do what we can to tread lightly on the planet.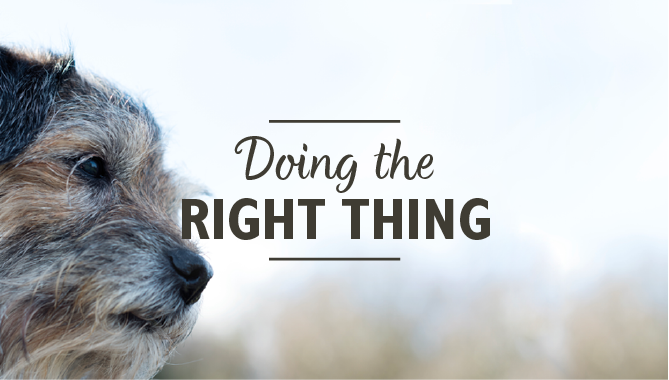 CERTIFIED GOODNESS
Actions speak louder than words, and we believe it's important to really do the things we say we do here at Lily's Kitchen, without any greenwashing.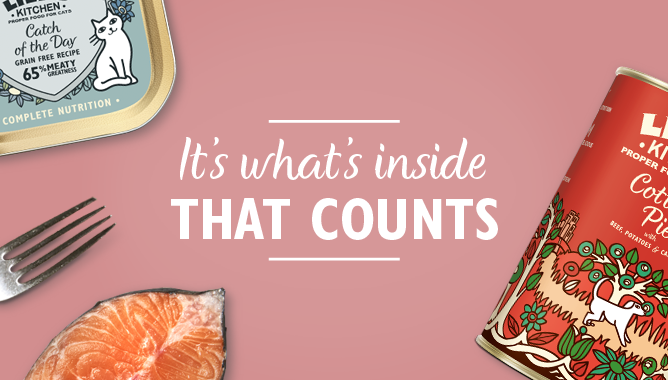 WHAT IS PROPER FOOD FOR PETS?
Our pets deserve to eat proper food that's full of goodness, that means healthy, nourishing ingredients and delicious, natural recipes that are veterinary approved.