How to recycle our packaging
---
treading lightly
ON THE PLANET
---
We have a responsibility to our planet and everything in it. And we try to tread carefully on the planet that our pets love so much. That's why we ensure that all of our packaging is recyclable, either as part of your kerbside council collection or as part of our partnership with Terracycle.

Take a look below to find out more and get started recycling your Lily's Kitchen packaging. Remember our Customer Care team is always here to help if you have further questions – you can call us on 0207 433 1863.
Terracycle can collect and recycle almost any form of waste and we're partnering with them to ensure that all of our packaging can be recycled and diverted away from landfill.

To recycle your Lily's Kitchen dry food and treats packaging, please follow the steps below to become a Terracycle member and get started!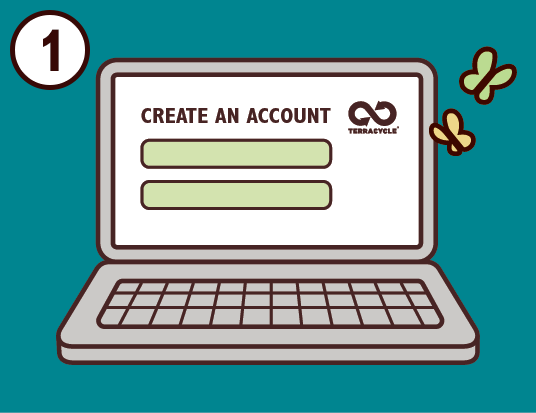 1. Sign up to become a member at www.terracycle.com and join the Lily's Kitchen Programme to collect at home.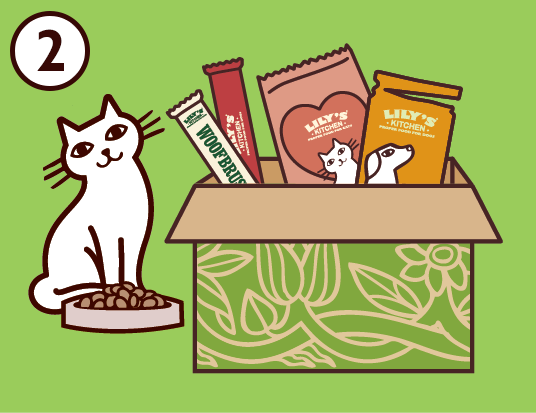 2. Rinse your used packaging and keep them in a box you can send to Terracycle (our delivery boxes are ideal for this).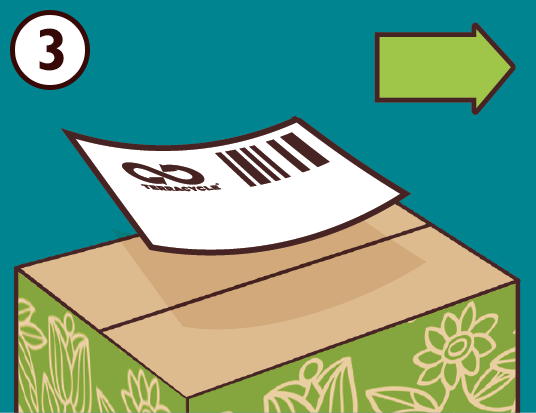 3. When your box is full, download and print a parcel label from your Terracycle account and send the box off for free!
Pick up your next order of our food – all bursting with delicious, natural ingredients that will do them good.