Certified goodness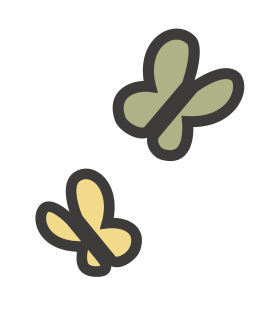 Actions speak louder than words, and we believe it's important to really do the things we say we do here at Lily's Kitchen, without any greenwashing. We also believe in being transparent with our customers. The certification and awards we hold for our recipes and service is one of the best ways to demonstrate the truth in our claims.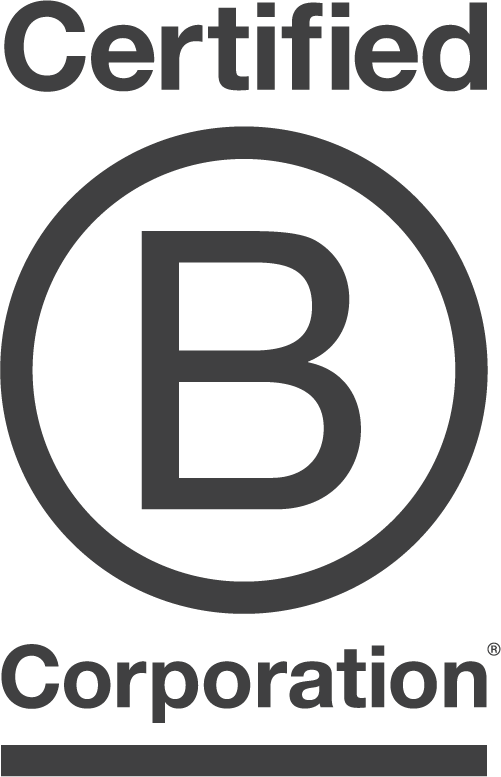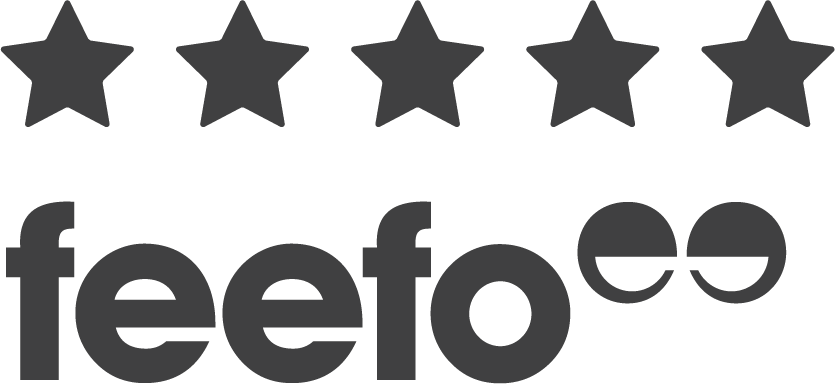 Business as a force for good
Lily's Kitchen is proud to be one of the founding members of B Corp in the UK, as well as the first pet food company in the world to certify as a B Corporation. Using business as a force for good is part of our DNA, and each year we strive to do better.
If you'd like to know more about what we've been doing to make a positive impact on the world around us, take a look at our B Corp Impact Report, or as we like to call it, our Pawprint for Progress.
read the report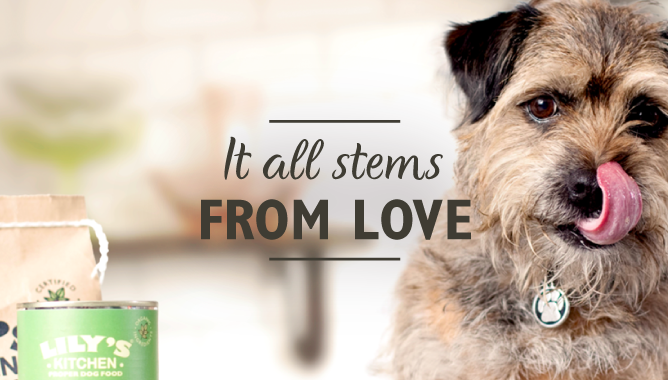 OUR STORY
Henrietta's adorable border terrier is at the heart of the family, and her battle with itchy skin became the inspiration for our healthy food for cats and dogs.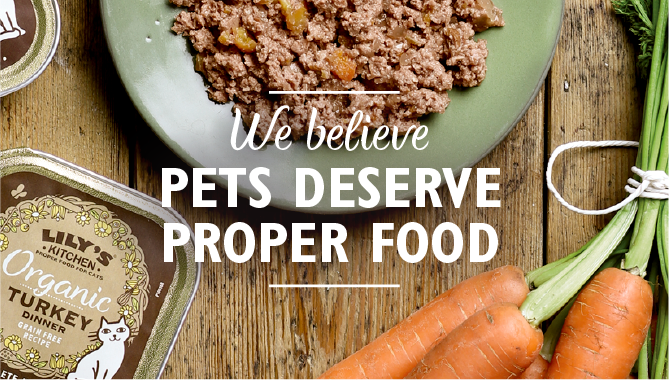 OUR VALUES
At Lily's Kitchen we live by our values. All pets deserve proper food and we do what we can to tread lightly on the planet.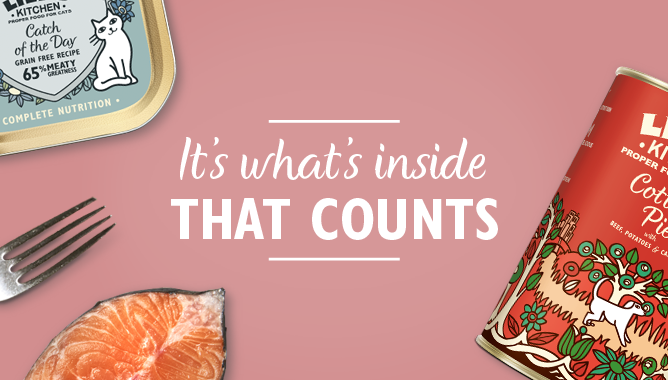 WHAT IS PROPER FOOD FOR PETS?
Our pets deserve to eat proper food that's full of goodness, that means healthy, nourishing ingredients and delicious, natural recipes that are veterinary approved.