What is proper food for pets?
---
It's what's inside
THAT COUNTS
---
Our pets deserve to eat proper food that's full of goodness, so we use healthy, nourishing ingredients to make delicious, natural recipes, nutritionally tailored to help keep your four legged friend in the best condition. Our pets are part of the family, so we want to give them the kind of food that we know they'll love, and will do them the most good.
"20-30% OF A COMPLETE, BALANCED DIET FOR YOUR DOG SHOULD COME FROM PLANTS"
"WE WORK CLOSELY WITH VETS AND NUTRITIONISTS TO CREATE NUTRITIONALLY COMPLETE, EXCEPTIONAL RECIPES"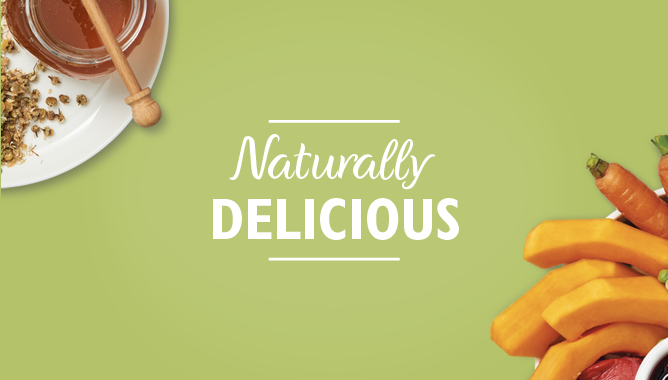 OUR INGREDIENTS
We're very particular about what goes into our proper food and that's why we insist on using top notch ingredients.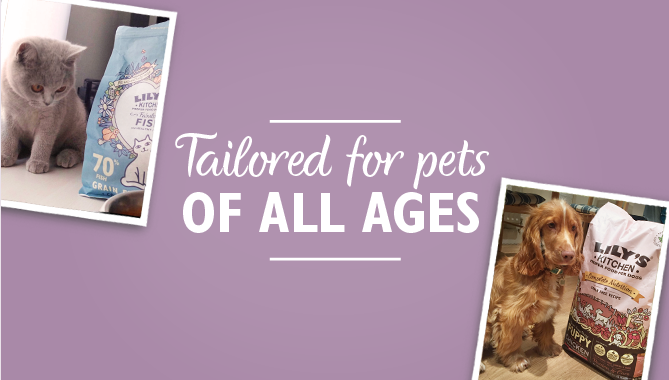 COMPLETE NUTRITION
Our recipes are nutritionally tailored for your pet's stage in life, so whether yours is a little one or a golden oldie, you can keep them in the best of health.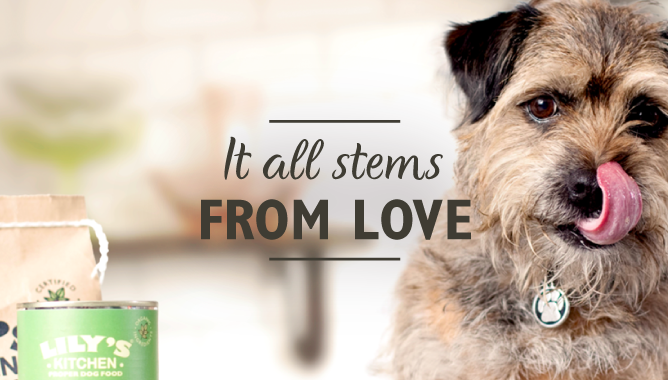 OUR STORY
Henrietta's adorable border terrier is at the heart of the family, and her battle with itchy skin became the inspiration for our healthy food for cats and dogs.