Dog Food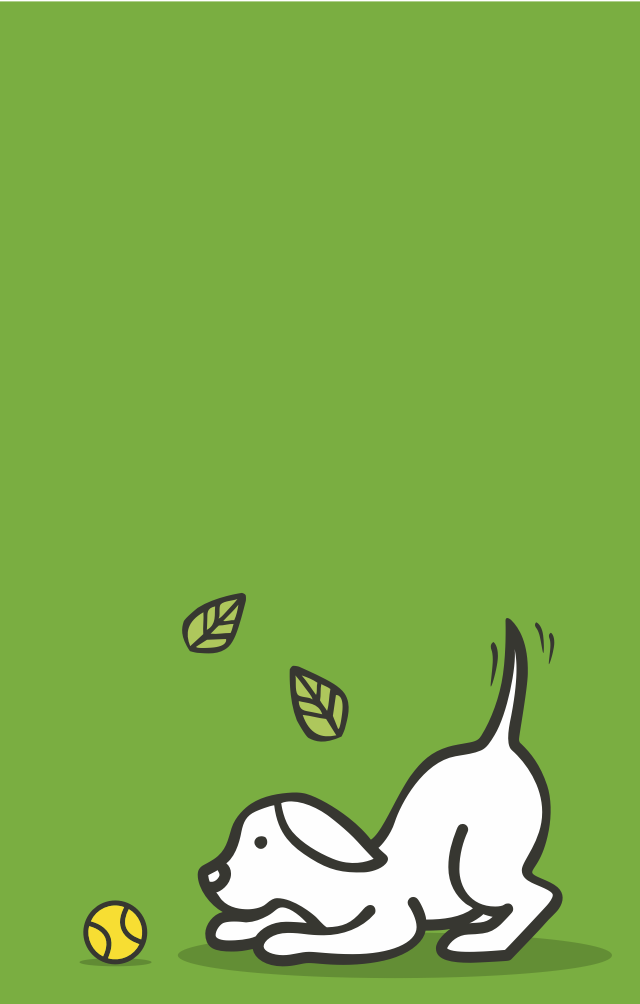 Natural & delicious
Proper food made by pet parents, approved by vets and loved by dogs. Discover our menu of natural and healthy dog food, that tastes delicious.
shop all dog recipes

PROPER MEAT

NATURAL INGREDIENTS

COMPLETE NUTRITION
WHY SHOP ONLINE WITH US
Explore our world
Proper Food for Pets
We create wholesome food for happy, healthy cats and dogs. This means delicious, natural recipes using proper ingredients like fresh meat for complete and balanced diets.
Read about our food
Pet Care Guides
We're here for you and your four legged family at every stage of their development. Read our pet care guides for a helping hand in looking after your pet.
Discover Pet Care
Our Story
Over ten years ago, Henrietta; Lily's owner, struggled to find a pet food filled with honest, natural ingredients. Today, we're still making recipes following the same principles that started it all: proper food, made with love.
Read our story