You've Got Mail
Game Time Episode 6
Lola learns how to sniff out a reward with the 'You've Got Mail' game
In Episode 6, Lola, a Bichon Frisé and Yorkshire Terrier cross, enjoys learning to sniff out treats with this easy 'You've Got Mail' game. This is perfect for inquisitive dogs who need to keep their brain busy and nose occupied. It helps keep them mentally stimulated and finding the rewards can help build up their confidence too. You can make the game more complicated for your dog as they get better at it.


"This is perfect for inquisitive dogs who need to keep their brain busy and nose occupied"
To teach your dog how to sniff out rewards:
1.Start by having your dog 'Sit and Wait'.. You can learn these skills with Episode 1 of Game Time.
2.Let your dog watch while you put some tasty dog treat into an envelope (don't seal it) and then place it in front of them. Invite them over and ideally what you want them do, is touch the envelope, and perhaps take it away to try and get the treat out.
3.Next, set up a 'washing line' at the same height as your dog's nose using a piece of string tied at either end to a couple of chairs.
4. Take the envelope your dog has already had a treat out of and peg it loosely onto the line, with another treat inside. Invite your dog over and if they touch the envelope, they are allowed to have it. Let them take it from the peg and take it away to enjoy their reward inside. Praise your dog.
5.Now take that same envelope, pop a treat inside and hang it back on the line. Hang a new, empty envelope next to it, so your dog has to decide which is the new one and which contains the reward. When your dog touches the correct envelope, praise them and let them take it away to enjoy.
6. The next stage is to get rid of the used envelopes your dog has been playing with and hang 4 clean ones on the line – with a treat inside just one of them. Let your dog choose which contains the reward and when they get it right, praise them and let them take it.
7. When your dog has got the hang of this game and are ready for a bigger challenge, you can try raising the line a bit higher so that they really have to use their nose to sniff out their reward. Make sure your dog can still reach the envelopes, so they can take their reward when they select the right one!



"You can also make the game more complicated as they get better at it!"
About Game Time
This series of short videos is here to help you develop your relationship with your dog using fun and simple games. Spending time together with your dog, playing games and giving them fun tasks is a great way to become closer and strengthen your bond. It's also brilliant for your dog's mental stimulation, helping to focus their energy so that you can encourage and reward positive behaviour.
Louise Glazebrook is a popular Dog Behaviourist and Trainer in the UK. She's featured on prime-time television in the UK, on shows such as '10 Puppies and Us', and has written for various news and media outlets, such as The Telegraph.
Want to share your Game Time adventures with us? Use #lilyskitchen - we can't wait to see you and your pooch learn some new tricks.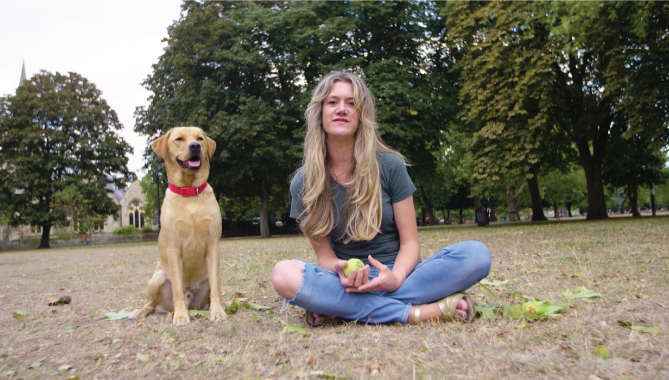 EPISODE 1: SIT & WAIT
In Episode 1, Ludo learns to sit and wait in his local park, with the help of a simple and rewarding lesson.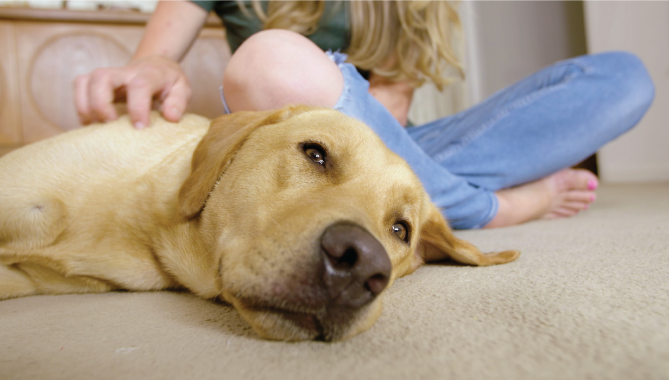 EPISODE 2: FIND IT
Ludo learns the command 'find it' at home and discovers just how much fun this can be!