News
Date: 26/10/2021

It's another exciting day at Lily's Kitchen with news that our new CEO, Nicola Magalini – and his French bulldog, Zoe – will begin his appointment on 1st November. Nicola joins us from Purina PetCare, where he has worked most recently as General Manager of the Nordic Region.

Nicola brings with him 20 years of broad experience in the pet care category, starting in financial and commercial roles before moving into general management in 2009. He has worked across a number of key markets including the Adriatic and MENA regions, Switzerland and the Netherlands. Nicola's know-how in accelerating growth across multiple markets will be particularly useful as Lily's Kitchen continues its mission to get proper food to more pets around the world.



"I GENUINELY THINK THAT WORKING IN PET CARE IS A GREAT PRIVILEGE"


On his new appointment, Nicola says "I genuinely think that working in pet care is a great privilege. What Lily's Kitchen has achieved in just a few years is really amazing. From beginning as a challenger brand, creating the premium natural category and to still be experiencing such impressive growth is phenomenal.

"The brand has a powerful story, I've been a fan for a long time and am excited to join such a close-knit independent team driven by purpose and passion in equal measure."

Welcome on board, Nicola!
Our previous announcements:


Read our update from October 13th 2020 in full here

Read Henrietta's note from April 16th 2020 in full here or click here to download the full press release.

Read Lily's Kitchen announcement from April 1st 2020 in full here or click here to download the full press release.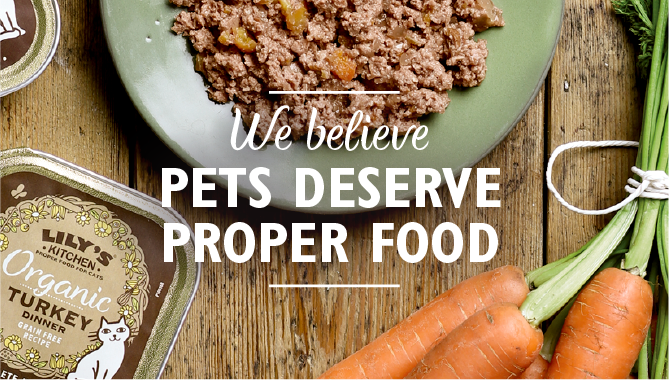 OUR VALUES
At Lily's Kitchen we live by our values. All pets deserve proper food and we do what we can to tread lightly on the planet.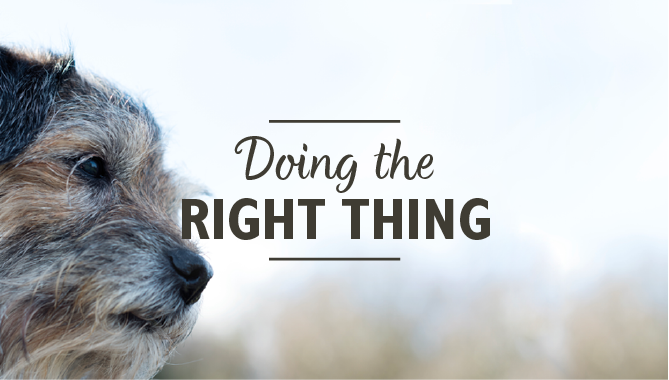 CERTIFIED GOODNESS
Actions speak louder than words, and we believe it's important to really do the things we say we do here at Lily's Kitchen, without any greenwashing.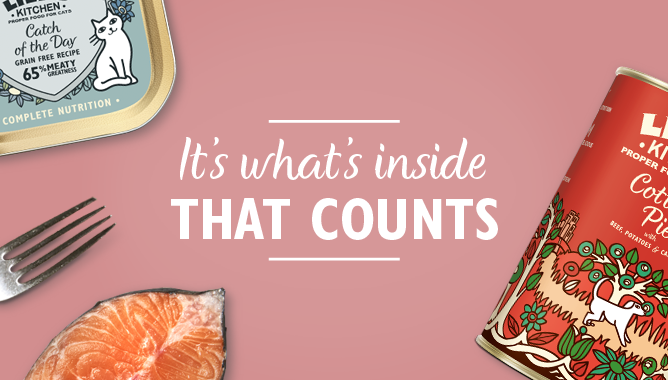 WHAT IS PROPER FOOD FOR PETS?
Our pets deserve to eat proper food that's full of goodness, that means healthy, nourishing ingredients and delicious, natural recipes that are veterinary approved.