News
Date: June 2023

Lily's Kitchen is excited to announce the news that our new CEO, Giorgio Vesprini – and his Weimaraner, Dylan – has joined the team. Giorgio joins from Purina PetCare, where he has worked most recently as Regional Director of Purina Eastern Region.

Giorgio brings with him 25+ years of broad experience in the pet care category. He has worked across a number of key markets managing Italy, central Europe and Eastern regions which will be particularly useful as Lily's Kitchen continues its mission to get proper food to more pets around the world.



"THE PET FOOD CATEGORY IS CLOSE TO MY HEART AND I AM VERY PRIVILEGED TO WORK IN THIS AREA"


On his new appointment, Giorgio says "The pet food category is close to my heart and I am very privileged to work in this area. I'm also passionate about the people who help to make it happen; the creation of the right team spirit, working together with competence and commitment to achieve the best possible results with clear common goals.

I am very excited, proud and motivated to join the Lily's Kitchen family, keen to understand and be part of the unique culture and interested to learn more about this fantastic brand with the hope to achieve further amazing success."

Welcome on board, Giorgio!
Our previous announcements:


Read our update from October 13th 2020 in full here

Read Henrietta's note from April 16th 2020 in full here or click here to download the full press release.

Read Lily's Kitchen announcement from April 1st 2020 in full here or click here to download the full press release.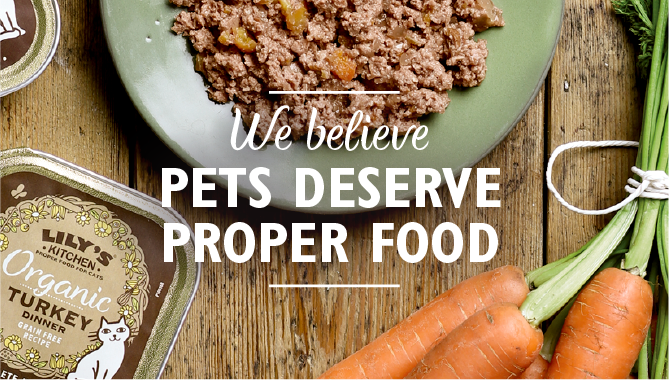 OUR VALUES
At Lily's Kitchen we live by our values. All pets deserve proper food and we do what we can to tread lightly on the planet.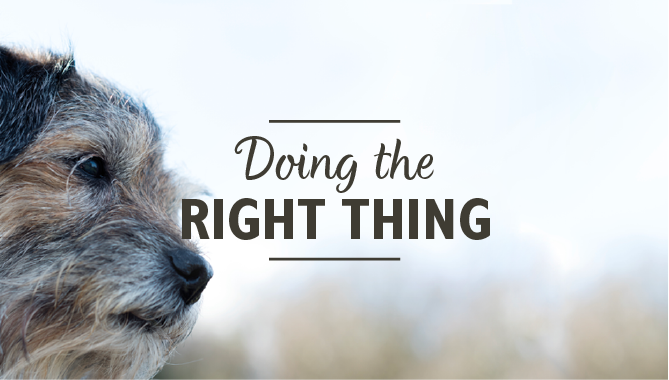 CERTIFIED GOODNESS
Actions speak louder than words, and we believe it's important to really do the things we say we do here at Lily's Kitchen, without any greenwashing.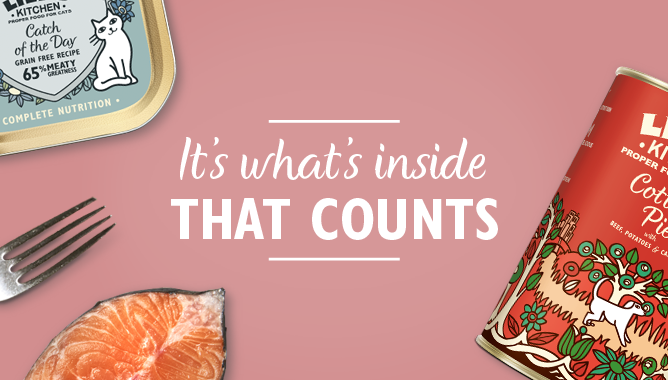 WHAT IS PROPER FOOD FOR PETS?
Our pets deserve to eat proper food that's full of goodness, that means healthy, nourishing ingredients and delicious, natural recipes that are veterinary approved.