News
Date: 01/04/2020

Today is an incredibly exciting day for us as we celebrate a major milestone at Lily's Kitchen. To continue pursuing our mission of providing proper food to dogs and cats across the globe, today we announced that Lily's Kitchen has been acquired by Purina PetCare, one of the world's leading pet care companies.

We will continue to operate as a standalone entity run by all the same people in our own office. We will continue to make our food with the same producers, and it will be delivered to you by the same delivery folk. So very much business as usual. The exciting change that you might notice in the future is that with Purina's support, your favourite recipes become much easier to find in your local shops and all around the world.

So on this momentous day, where our beloved company has won the support of Purina and given yet another time to shine, we want to say thank you. Thank you for your custom, your support and for choosing proper food for your pets. We hope to serve you for many years to come.


"I HAVE ALWAYS BELIEVED PASSIONATELY IN GROWING THE BUSINESS BY DOING THE RIGHT THING FOR OUR PEOPLE, OUR CUSTOMERS AND OUR PLANET"


A few words from Henrietta Morrison, Founder of Lily's Kitchen:

"I created Lily's Kitchen in the belief our pets deserved better, more natural food that would make them healthier. I was inspired to do this by my own dog, Lily, who was ill and is happily now nearly 17 years old. I'm proud we have been able to bring the business this far and by working with Purina we will accelerate Lily's Kitchen becoming truly global so that pet owners worldwide can have access to really healthy, natural pet food. I have always believed passionately in growing the business by doing the right thing by our people, our customers and the planet. We have created a brand that people and their pets really love. I'm so proud of what we have achieved and know the brand will be taken good care of in its next chapter."


"OUR VISION, PURPOSE AND VALUES WILL ALWAYS BE AT THE HEART OF WHO WE ARE AND WHAT WE DO"


A few words from David Milner CEO of Lily's Kitchen:

"We are greatly humbled to have been acknowledged and backed by L Catterton, and now supported by Purina. From the ingredients we use in our recipes, to the relationships we have built with our partners, retailers and customers, our Company remains committed to this award winning formula for our loyal customers around the world. Our vision, purpose and values will always be at the heart of who we are and what we do."

Click here to download the full press release.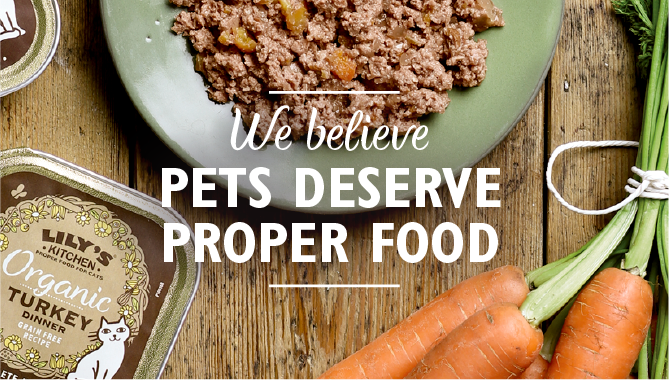 OUR VALUES
At Lily's Kitchen we live by our values. All pets deserve proper food and we do what we can to tread lightly on the planet.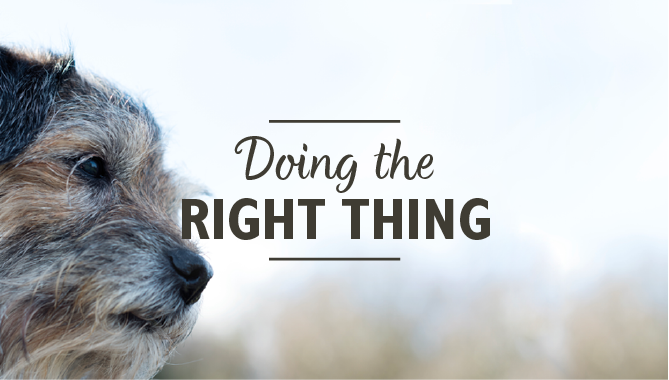 CERTIFIED GOODNESS
Actions speak louder than words, and we believe it's important to really do the things we say we do here at Lily's Kitchen, without any greenwashing.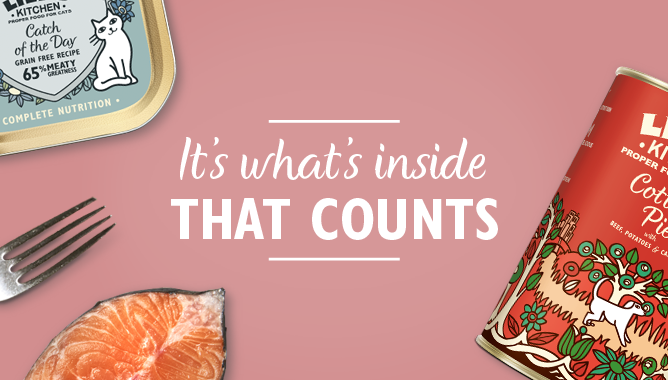 WHAT IS PROPER FOOD FOR PETS?
Our pets deserve to eat proper food that's full of goodness, that means healthy, nourishing ingredients and delicious, natural recipes that are veterinary approved.