News
Date: 13/10/2020

We've always believed in the benefits of a naturally healthy diet for cats and dogs. That's why we only use real ingredients like fresh meat, sustainably sourced fish and nutritious vegetables to make our proper food for pets. We have never and will never compromise on this. Quality food, created with experienced pet nutritionists and approved by vets. This is our mission and our promise to you.

We know we've been through some big changes here at Lily's Kitchen and we want to reassure you that we are still guided by the same principle of making proper food and being a transparent bunch of pet lovers, here to support the pet parent community.
Since becoming part of the Purina family, we have continued to develop recipes, source ingredients and make decisions on how we produce our food independently. We have no plans to change this.



"WE ARE ON A CONSTANT JOURNEY TO INSPIRE PET PARENTS TO FEED THEIR PETS THE BEST POSSIBLE DIET"


In July, we improved our dry food recipes which are still made in an independent factory which our founder Henrietta chose long before our relationship with Purina. We are on a constant journey to inspire pet parents to feed their pets the best possible diet and will continue to innovate and improve our recipes as we have since day one at Henrietta's kitchen table.

You and your pet's experiences are central to how we do things. That's why each comment, email and review is important to us. We take every piece of feedback shared seriously. We have a well-tested quality control process and work closely with all of our teams to ensure that we can investigate any concern thoroughly. We're pet owners too and we understand how distressing it is when your pet's wellbeing has taken a turn. If you would like to speak to us about this more, please let us know. We're here to answer any questions you might have.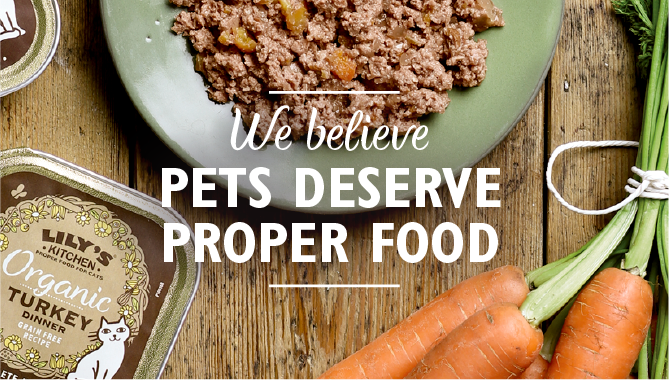 OUR VALUES
At Lily's Kitchen we live by our values. All pets deserve proper food and we do what we can to tread lightly on the planet.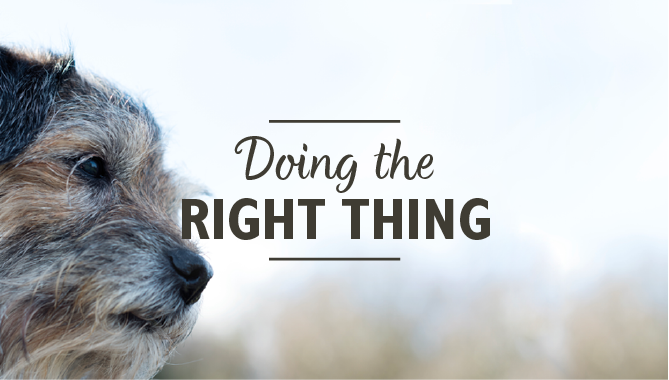 CERTIFIED GOODNESS
Actions speak louder than words, and we believe it's important to really do the things we say we do here at Lily's Kitchen, without any greenwashing.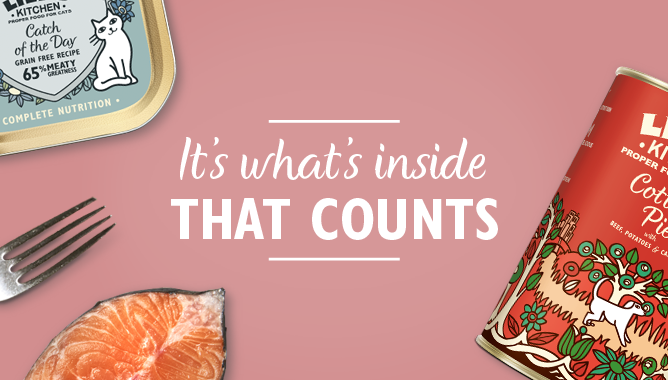 WHAT IS PROPER FOOD FOR PETS?
Our pets deserve to eat proper food that's full of goodness, that means healthy, nourishing ingredients and delicious, natural recipes that are veterinary approved.