How do you crate train dogs? (And why?!)
We asked pet expert Rory the Vet for his advice.

The idea of crate training dogs is one that goes back to the 1990's. It can be a very useful approach to training for some dogs and their parents, with the basic premise being that the crate becomes the equivalent of your dog's bedroom. I personally have used this method with my own puppy and I found it to work wonders for toileting, sleeping and general behaviour. Read on to get an overview of what crate training entails but remember, although this will work brilliantly for some owners and their dogs, it may also not be right for you!
MEET RORY THE VET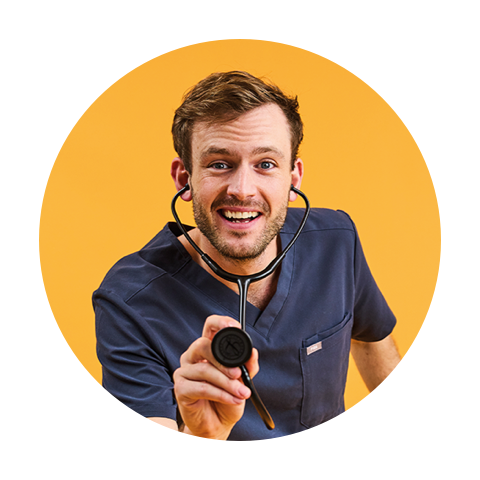 We've partnered up with animal whisperer and renowned veterinarian, Dr Rory Cowlam, to share his wisdom when it comes to all things furry. And boy, does this man know his stuff.
Starting with his degree from the Royal Veterinary College, Rory has since co-starred in the CBBC's series The Pet Factor, shared his knowledge on the likes of Blue Peter and written all about it in his book, Secret Life of a Vet..

Follow him on Instagram
What are dog crates?
Dog crates come in a number of shapes and sizes. Generally, they are made of fabric and mesh or a metal cage structure, fitted with a door. They're used to safely enclose your dog in a secure place, or as a means of transportation. I would advise putting the crate in a room that is NOT your bedroom or a room with high footfall as the idea is that the crate is a calm and secure place your dog can take themselves off to. The essence of crate training is for your pet to love their crate and see it as their own safe space.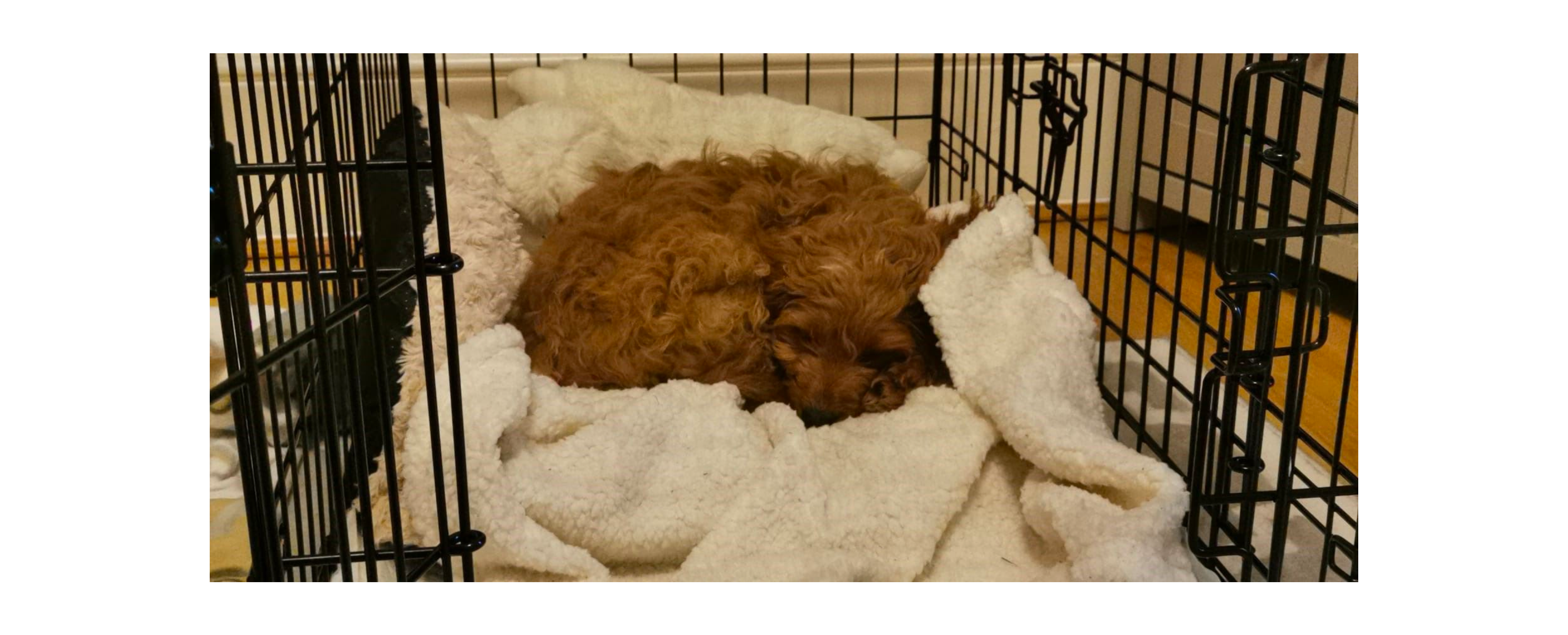 How to choose the right size crate for your dog?
Your furry friend deserves a cosy room of their own. The crate needs to be big enough for your dog to stand easily and to turn around and settle on their bed. I would advise picking a crate that enables enough room for your pet to completely stretch out to allow for maximum comfort. For growing puppies, make sure to consider how much more room they'll need as they grow. You can buy a larger crate and use adjustable divider panels as your puppy gets bigger.
The benefits of using dog crates
Imagine having no private space to retreat to when things get too much. Having a crate allows your dog a safe, quiet and calm space to go to and relax when things get a little overwhelming. In families with children, I find crates are even more beneficial as little people can be a tricky thing for dogs to deal with. The most important thing to remember here is that if your dog is in their crate, you should not sit with them in it or approach them when they're relaxing in there, and that goes for the kids too!
Besides being your dog's den, there are a number of other benefits to using a crate. They help dogs settle into a new environment, they're a safe space to keep your dog when unsupervised, they can help with toilet training and (for crates that are suitable) they're a stable form of transport when going to new environments or when taking your dog to the vets.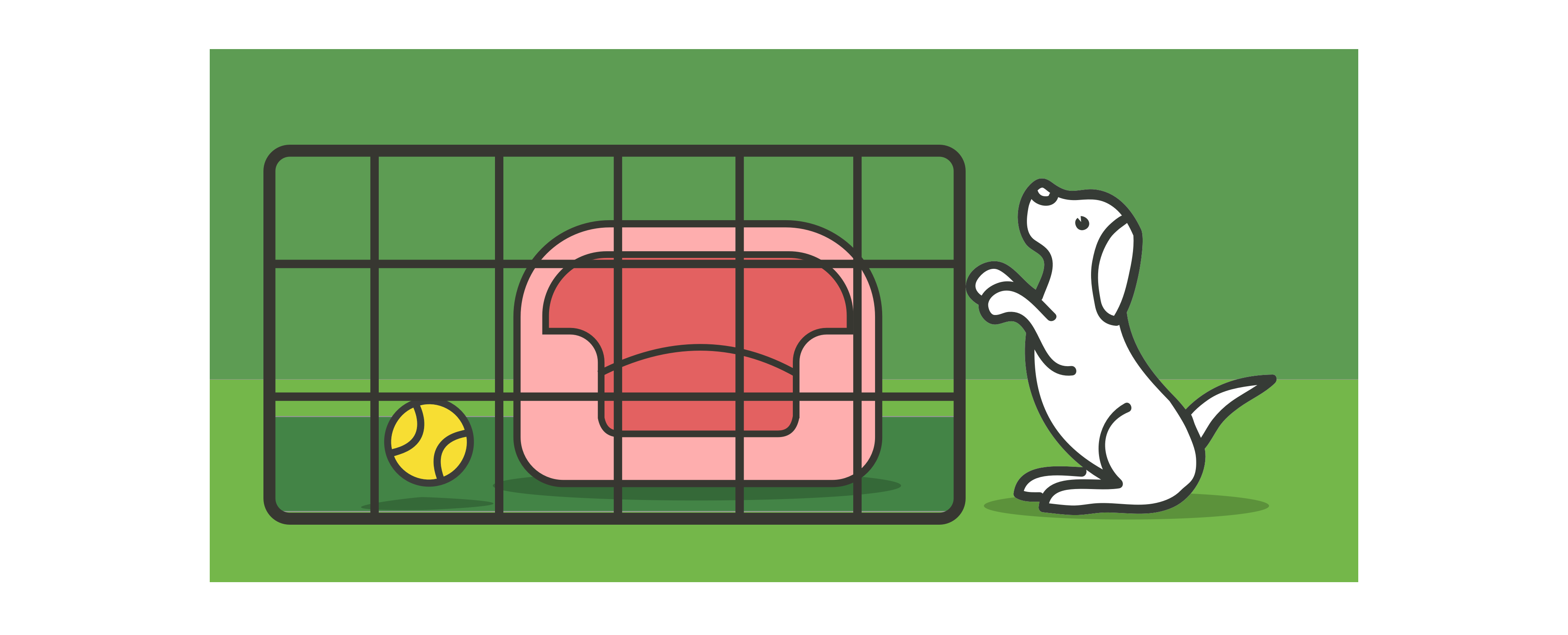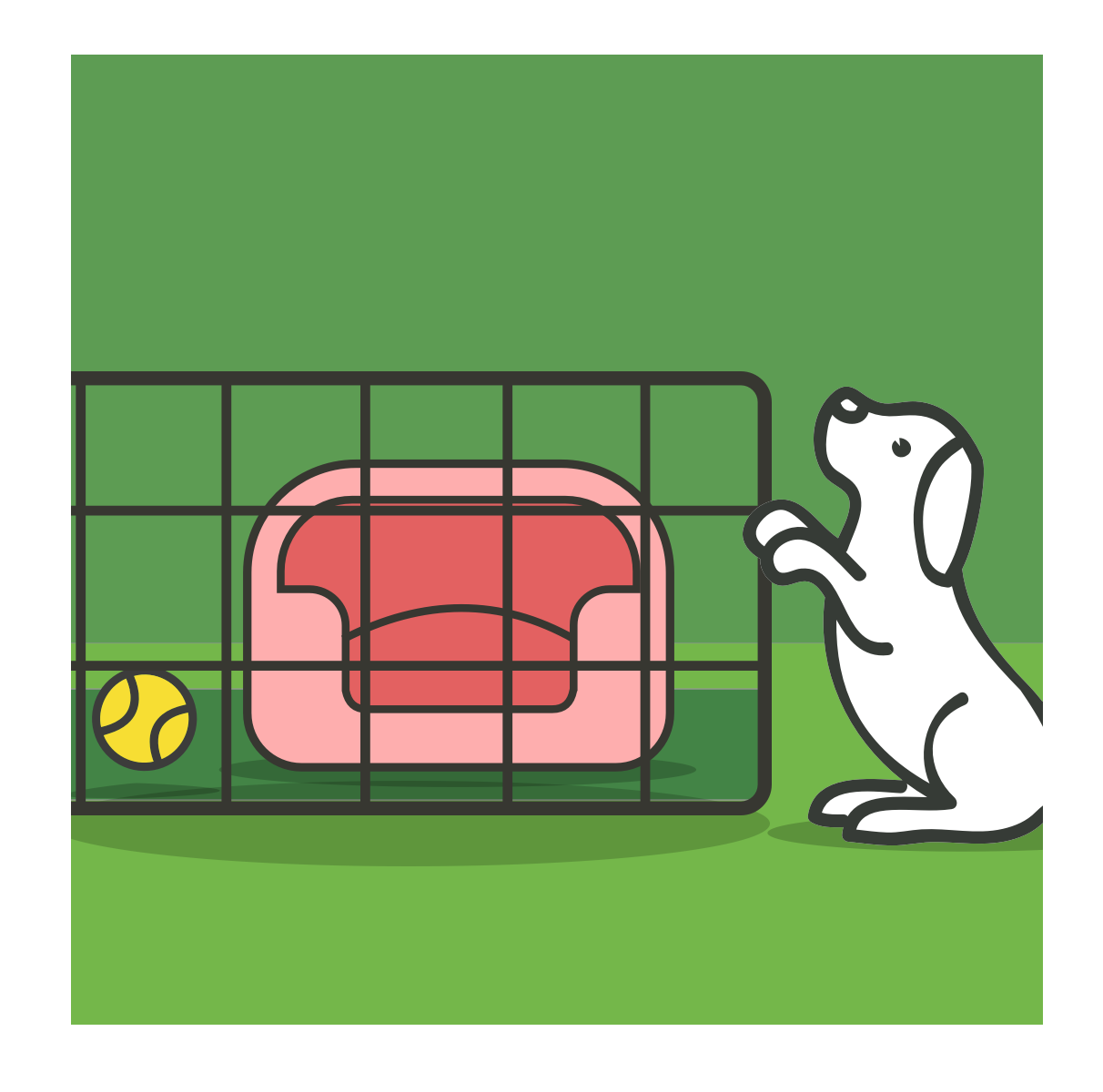 "Having a crate allows your dog a safe, quiet and calm space to go to and relax when things get a little overwhelming."
How to use dog crates properly
1. Make the crate comfortable and inviting
If you're toilet training, then lining with newspaper is advisable. Otherwise, lots of comfy bedding and a toy or two can really help your dog settle well.
2. Introduce your dog to the crate
Start slow. Encourage your dog to go into the crate and give treats and praise for settling in there. Don't start by shutting the door, let them get used to the crate first.
3. How food can build a positive reinforcement
We all know food is the key to any dog's heart. Chews and treats can be really beneficial in helping you crate train. My own dog gets a treat every time she goes in her crate and it's her favourite place simply because of that!
4. Gradually increase the amount of time spent in the crate
Once your dog is comfortable, try and get them to settle at different times and start leaving them in there. Progress to shutting the crate door for short periods of time and leaving them. My other piece of advice here is to not praise your dog when you come back and let them out of the crate. Act as if things are completely normal and then say hello once they're out.
Never use the crate as punishment
This is the cardinal rule of crate training. Never send your dog to their crate for being naughty. I usually advise a separate room for this if you want the equivalent of a naughty step. The crate is your dog's safe space and should be a positive place for them to be, especially if you are using the crate for decent periods of time - your dog may develop a negative association with the crate if it's used as a punishment.