Try Our New Proper Treats for Dogs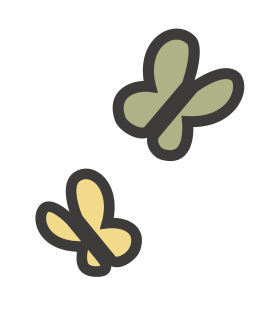 Add to basket
Add the Taster Selection to your basket below from the Quick Buy link.

Use Code
Checkout and enter code TASTER to save and get free delivery (usually £4.95).

Enjoy
No need to be at home - the Taster Selection comes straight through your letterbox**.
Quick buy...
Add to basket
What's in our proper treats for dogs?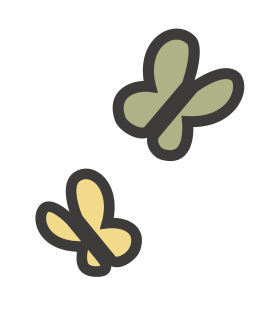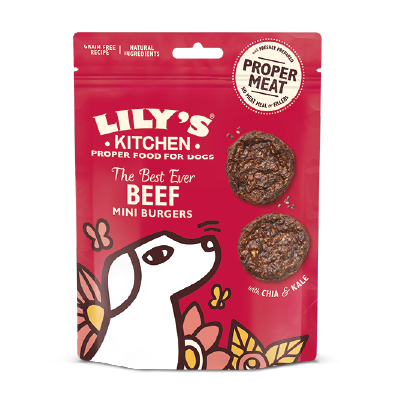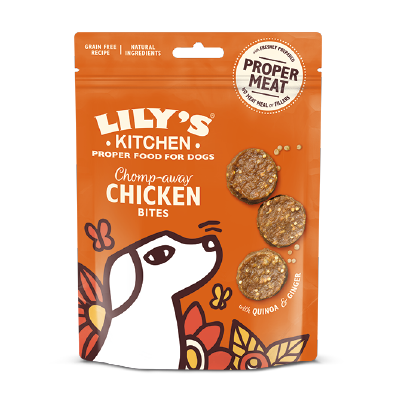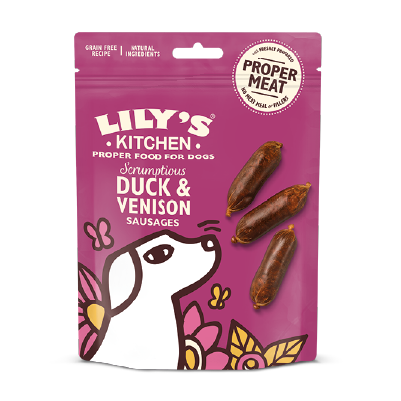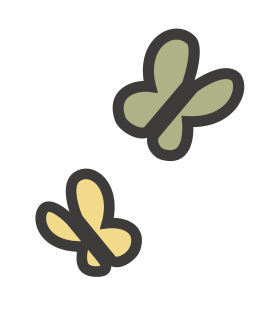 *Terms & conditions apply. 20% off + free delivery ends on 29/02/2020 at 23:45. Full price £7.50, £6 quoted represents price after promotion applied. This offer cannot be used with any other offer code and can only be used once per order www.lilyskitchen.co.uk/terms-and-conditions.html
**Taster selection will be delivered via Royal Mail through your letterbox if ordered on its own, without any other Lily's Kitchen products. If other products are included in your order, DPD will deliver.