lily's employee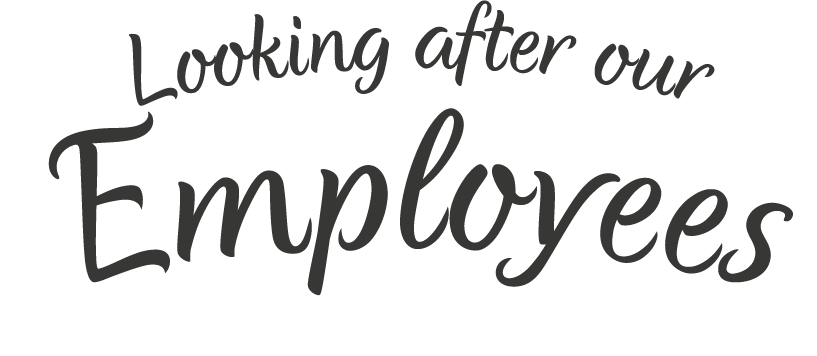 At Lily's Kitchen we believe that everyone should enjoy their time at work. We reward the care our people put into their job, by caring for them in return. Our benefits are designed to make the Lily's team smile, allow them to save for their future, and also give back to friends and family.
Check out some of our benefits we provide our family.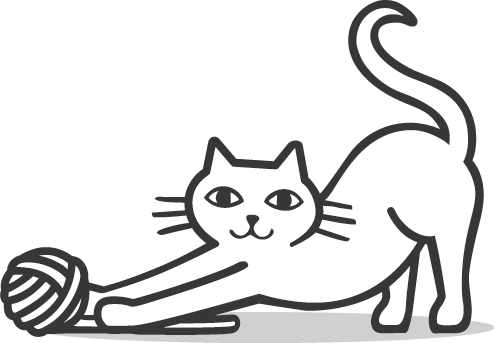 FLEXIBLE WORKING
Our team asked for more flexible working options and we listened. We've introduced a flexi-time policy which allows the team the flexibility to manage their working hours. The scheme allows the team to be the most productive so their work is not only done, but gets done to the best possible standard whilst maintaining a good work-life balance.
We also offer these flexi options:
part-time work

working from home

flexible support for employees returning to work - following
maternity, paternity or adoption leave, or sickness.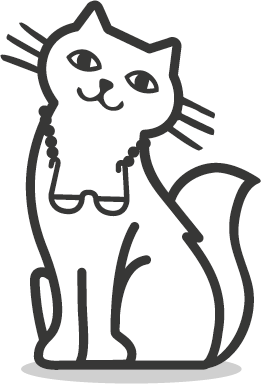 PENSION
We offer a pension plan with contributions that go beyond what we're legally obliged to offer. Unless the team choose otherwise, they are auto-enrolled into the pension plan from their 3rd month of employment, with the option for salary exchange. The majority of contributions are defaulted to an ethical fund that reflects our team's attitudes and needs.

PRIVATE HEALTHCARE PLAN
Our team's health and wellbeing is very important to us so we offer individual private medical cover as an optional benefit.
HAVING FUN TOGETHER
We work with lots of lovely, like-minded people at Lily's Kitchen and enjoy doing things together:

Breakfast Club

Yoga Sessions

Rounders

Prosecco Thursdays

Socials

Knitting Club

Choir

Charity Baking

Netball
KITCHEN TABLE
Everyone in Lily's Kitchen has a voice, and this is our way of making sure that those voices are listened to. It could be an idea for streamlining a process, fixing a niggle or for helping our local community. We come together each quarter to share thoughts and feedback on our environment, culture and communications.
We are a
LIVING WAGE EMPLOYER
We've always paid our employees well above the Living Wage, but this year we have made it official by becoming Living Wage Certified!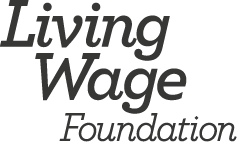 DOG FRIENDLY
Having our four legged friends at work is incredibly beneficial - it helps us feel more social and relaxed and gives a great opportunity for exercise on nearby Hampstead Heath.
LEARNING AND GROWING WITH LILY'S
At Lily's Kitchen we love to embrace and learn new skills!
Our Lily's Learning and Growing Programme offers a vibrant mix of learning options for every individual here.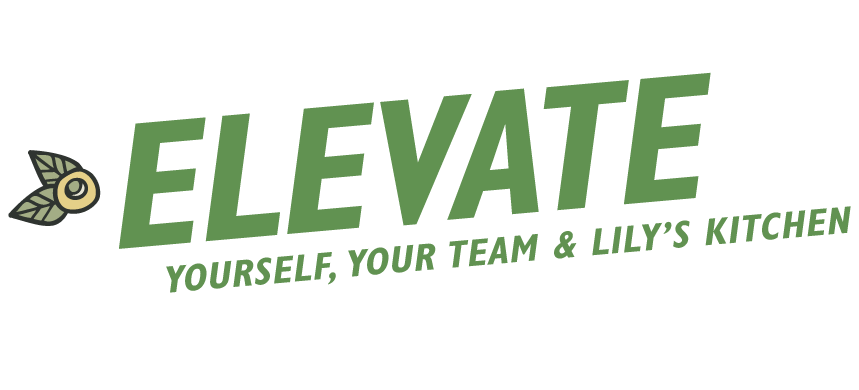 We are committed to grow our people and develop their career at Lily's Kitchen which is why we introduced our management academy, ELEVATE building a community of managers.
Our ELEVATE progrmeam promotes collaboration, dialogue, debate, and focuses on the importance of clarity, goal setting, and how best to grow individuals, the team, and the business. With a lot of fun along the way!