training and development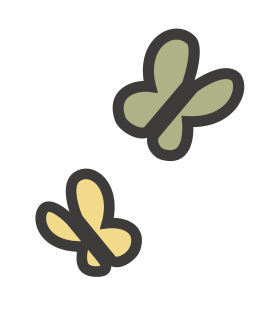 We are passionate about creating a culture of learning whether that's on the job, from being involved in projects that shape our business for the future, from colleagues, on a training course, from our clients or even from our lovable four legged friends. We believe we are ALWAYS learning.
OUR COMMITMENT TO DEVELOPMENT
Our people are given the opportunity to take ownership for their personal growth and development. Line managers will work with their team to develop a tailored learning and development plan, as well as personal objectives which include social and environmental focuses.
We also offer a range of workshops that approach learning through a number of different styles, as well as peer-led Lunch & Learns where team members get to share their knowledge and passion for special subjects.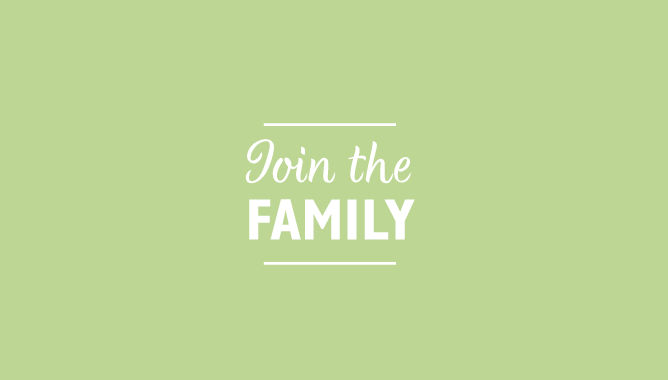 work with us
We are looking for talented people with the drive to succeed and make a positive impact. Take a look at our current opportunities here.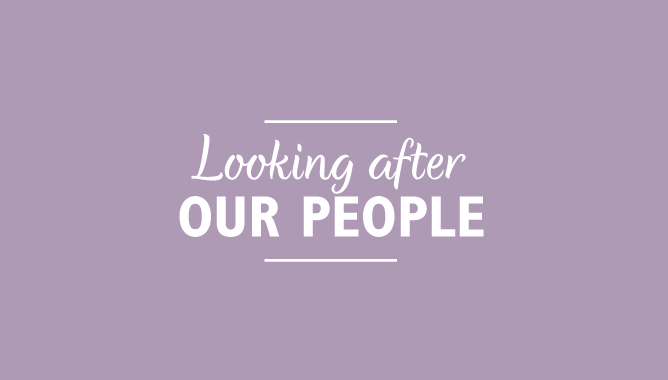 employee benefits
We reward our team with a host of fabulous benefits - from discounts, to flexible working, to offering shares in the company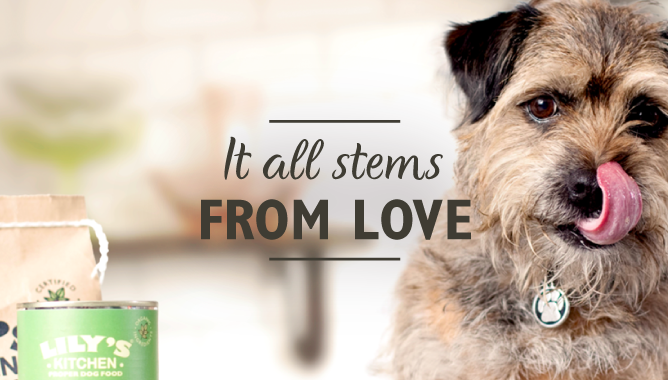 OUR STORY
Henrietta's adorable border terrier, Lily is at the heart of the family, and her battle with itchy skin became the inspiration for our healthy food for cats and dogs.