Employee benefits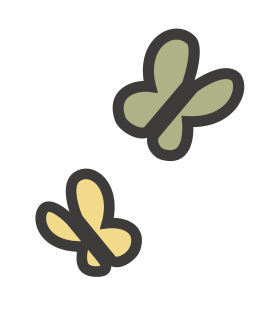 At Lily's Kitchen we believe that everyone should enjoy their time at work. We reward the care our people put into their job, by caring for them in return. Our benefits are designed to make our people smile, allow them to save for their future, and also give back to friends and family. Some start immediately on joining and others after three months in the business.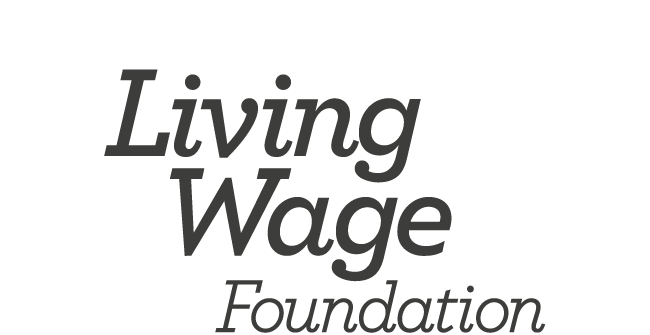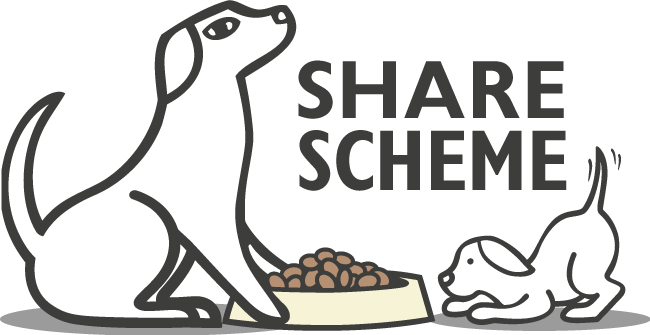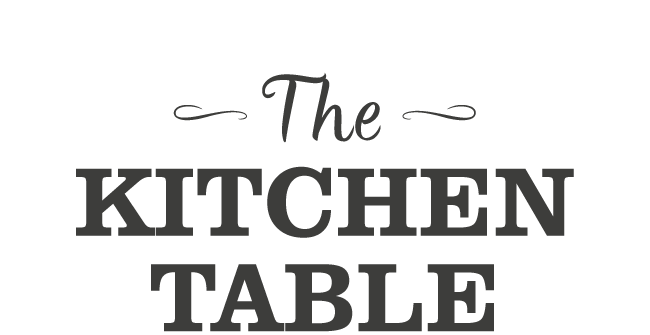 FLEXIBLE WORKING
Our team asked for more flexible working options and we listened. We've introduced a flexi-time policy which gives the team flexibility to manage their working hours. The scheme allows our people to be the most productive so their work is not only done, but gets done to the best possible standard whilst maintaining a good work-life balance.


Enjoy some me time
We offer our people 25 days holiday plus 8 days bank holiday for them to enjoy some time to relax and unwind. If you have been at Lily's for a while will say thank you and give you some more holiday!
Save for the Future
We offer a pension plan with contributions that go beyond what we're legally obliged to offer. We have the option of a salary exchange scheme and a majority of contributions are defaulted to an ethical fund that reflects our team's attitudes and needs.
Stay healthy
Our people's health and wellbeing is very important to us and we offer individual private medical cover as an optional benefit.
Share the lily's Kitchen love - and a discount
We love to spread the word about Lily's Kitchen - and we offer our people a discount to pass onto their family and friends as well as a generous discount for their own furry friend.
having fun together
We work with lots of lovely, like-minded people at Lily's Kitchen and enjoy doing things together: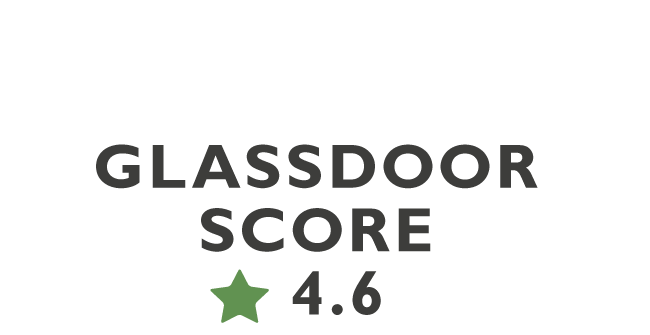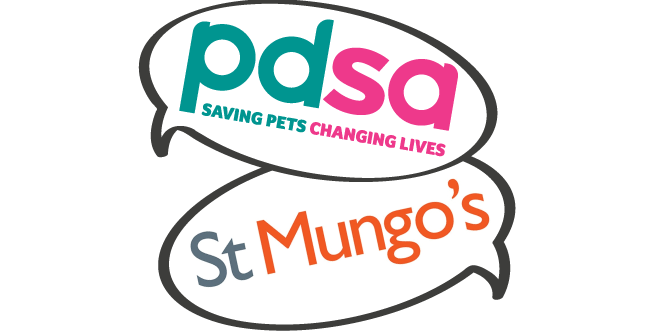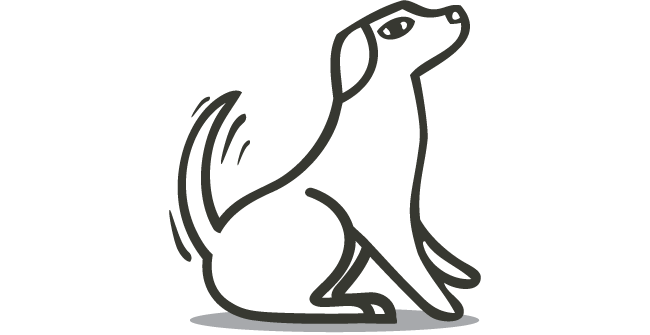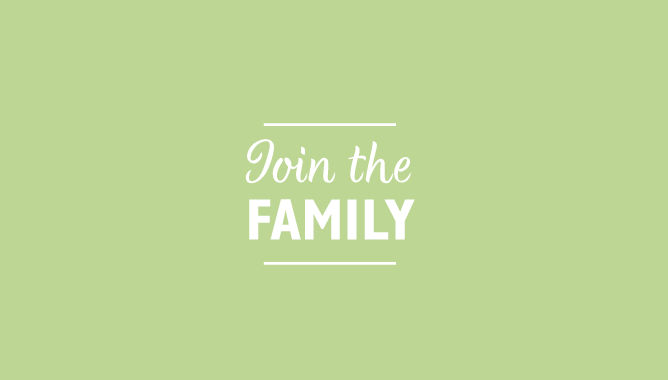 work with us
We are looking for talented people with the drive to succeed and make a positive impact. Take a look at our current opportunities here.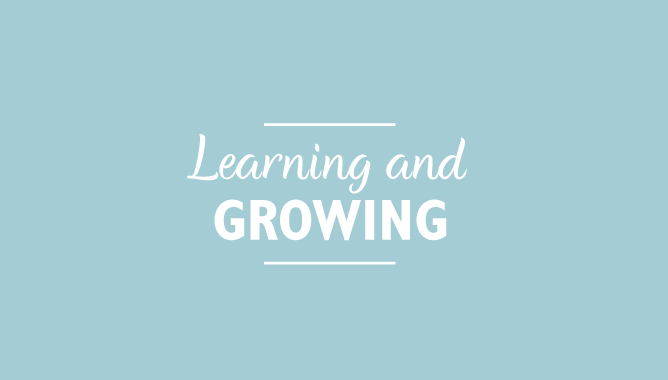 training and development
At Lily's Kitchen we offer a full programme of professional training and individual development opportunities.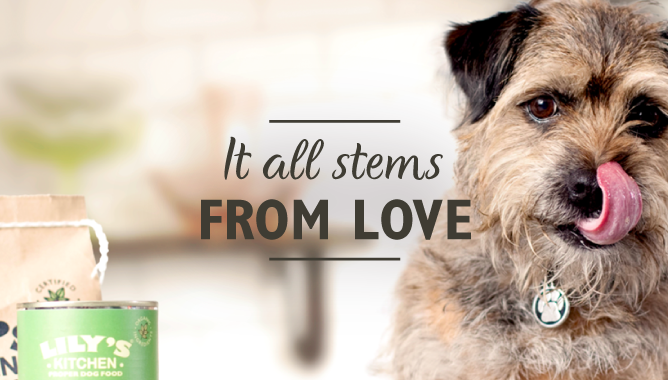 OUR STORY
Henrietta's adorable border terrier, Lily is at the heart of the family, and her battle with itchy skin became the inspiration for our healthy food for cats and dogs.